Huskies land top in-state DE Amandre Williams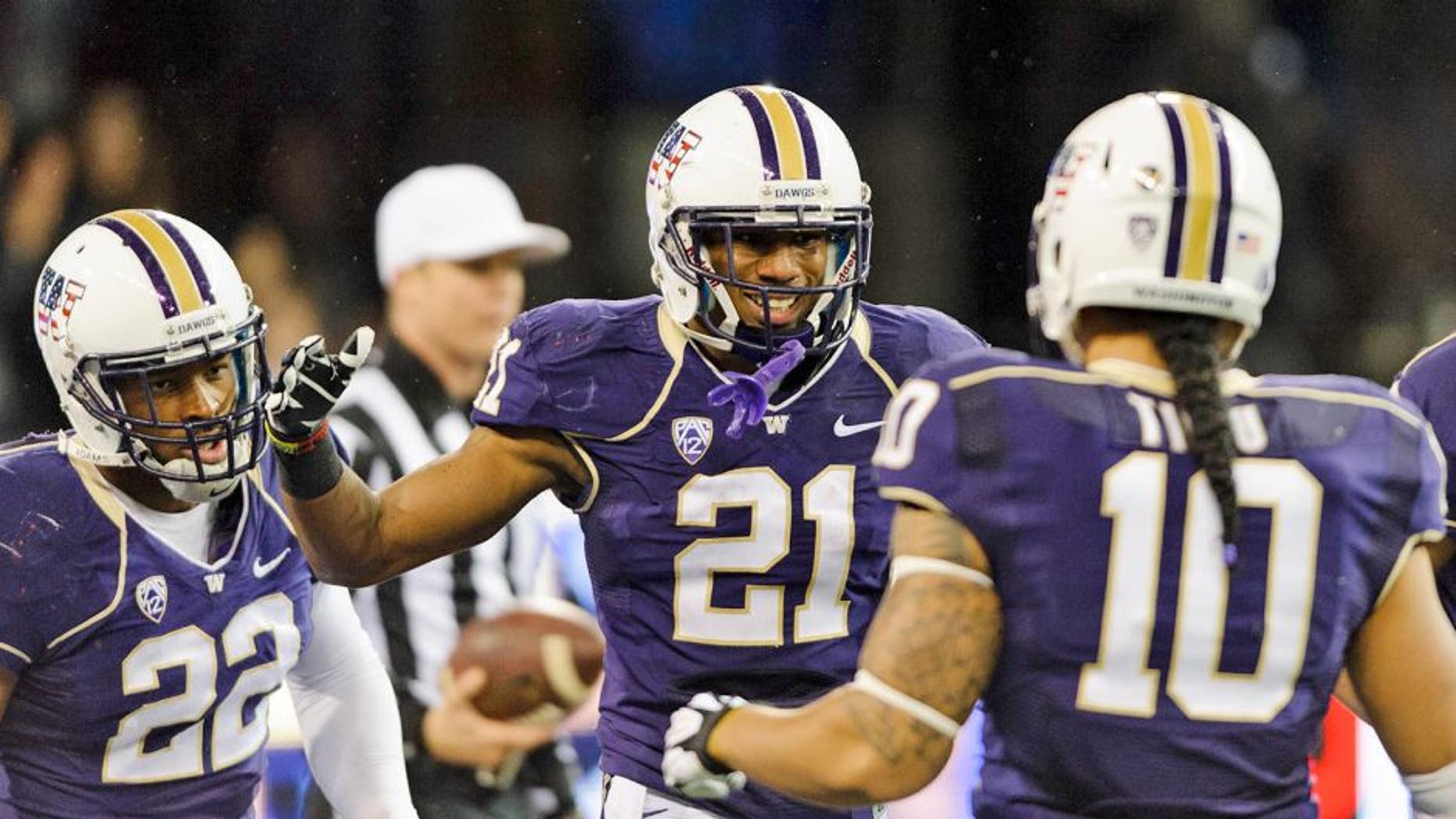 The Washington Huskies have landed defensive end Amandre Williams, the best defensive line recruit in the state of Washington.
Amandre, who also plays QB for Tahoma High School, threw for 580 yards and five touchdowns in a game last season. He chose to play at UW over offers from Oregon, Cal, Utah, Boise St., Northwestern, Vanderbilt and others.
"Ultimately it was the place where I belonged and where I fit in. They have a great staff, it's a great city and a great program. I belong there," Williams told Scout.com. "The whole change in attitude is real. I've been around there a lot and saw it with Sark (former UW coach Steve Sarkisian), and it's changed. I've seen it and I feel it."
(h/t The Seattle Times)