Hunter Pence just dominated Halloween as Napoleon Dynamite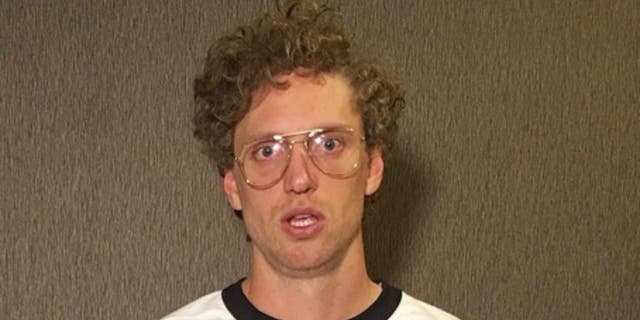 NEWYou can now listen to Fox News articles!
Hunter Pence and the Giants came up short this postseason in their quest for another even-year World Series title, but the right fielder might have won Halloween in the process.
After all, if the Giants were playing the Indians right now, we might have missed out on this gem of a costume:
Yes, that is Pence as Napoleon Dynamite with fiancée Alexis Cozombolidis as Pedro. And if you need more, here's more:
The only question: Why didn't Madison Bumgarner tag along as Uncle Rico? Or Buster Posey as Kip?