Hospiced alums gifted with OSU visit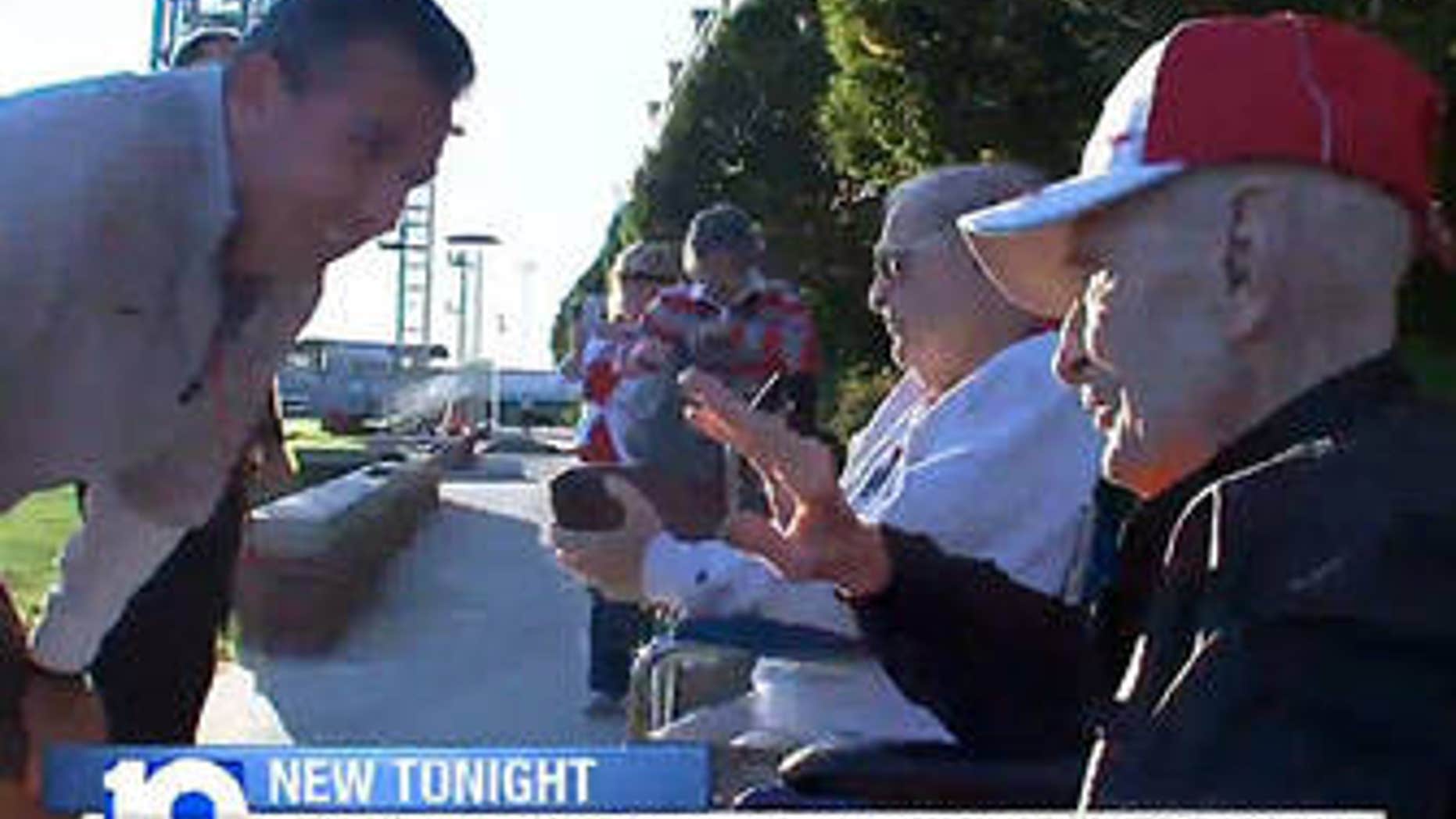 Two lifelong Ohio State fans received a special gift Tuesday when a local hospice program arranged to have the pair spend the day inside the Ohio State football program.
According to Columbus-based WBNS , 90-year-olds Richard Payne and Robert Evans are both 1949 Ohio State graduates. After putting in a request through Senior Independence Home Health and Hospice's "Make it Happen" program, the duo got the opportunity to visit the OSU football facility.
According to the report, Payne and Evans were brought through the team's meeting rooms, got to check out some official team equipment, watched practice, and even spent some time with Buckeyes coach Urban Meyer.
"It's been a long journey really, but a good one," Evans told WBNS. "I've enjoyed every bit of it."
Added Payne: "Oh hell, I'm as happy as a lark!"