History isn't on the Cubs' side after their Game 1 loss in the World Series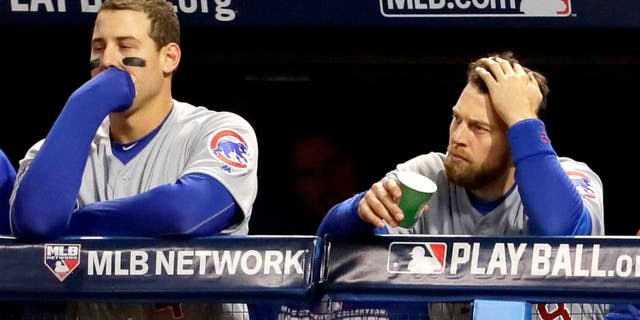 The Chicago Cubs claim they don't care about curses and maintain that a century of futility has nothing to do with this current team. It's nothing but ancient history.
However, recent history isn't on the Cubs' side, either, after their 6-0 loss to the Indians in Game 1 of the World Series on Tuesday.
It's tough to completely dismiss this trend, especially since the Indians are 8-1 this postseason and haven't lost at home, where they will play Game 2 and Games 6 and 7 -- if necessary.
However, it's worth noting that the Cubs also lost 6-0 to the Dodgers in Game 3 of the NLCS before storming back to win the next three games by a combined score of 23-6. So, there's certainly no need to panic after one loss.