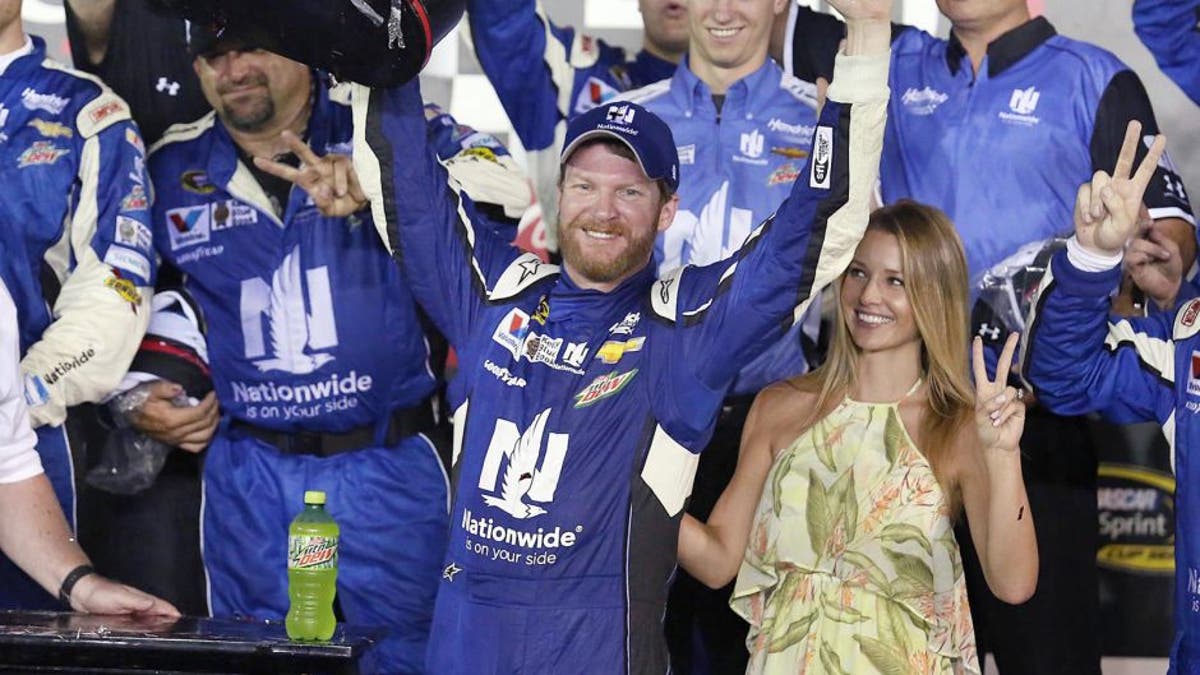 I'm not sure if most race fans have noticed, but the last time a Hendrick Motorsports car won was back in July at Daytona when Dale Earnhardt Jr. went to Victory Lane.
That also marked the last time that Chevrolet has won a race as a manufacturer.
So I would say there has to be some concern, but you have to remember Stewart-Haas Racing teammates Kevin Harvick and Kurt Busch are running pretty darn well. Sure, overall the Chevrolets and Hendrick Motorsports in particular aren't quite as good as they need to be, but you just know they are working night and day to make it better.
We have four races left before the start of the Chase for the Sprint Cup. I think these next four weeks will be a great indicator of where they stack up. Three weeks ago and last week at Watkins Glen are basically what we call "one-off" races because they really don't have any benefit when it comes to the upcoming 10 Chase races.
Granted, Michigan has the same new aero package that was run at the Brickyard 400, so we probably aren't going to learn much there that will help these teams come Chase time.
What really is mystifying is Hendrick Motorsports. As I mentioned earlier, Kevin and Kurt are running really well over there, but where to they get their cars, motors, and technology help from? They get it from Hendrick Motorsports.
Trust me, I say this every year and for six of them he has proven me right, but when it comes time for the Chase, you are going to have to worry about Jimmie Johnson.
Also don't lose sight that Jimmie is tied with Kyle Busch for the most wins this season so far. The other one that I think we all better keep an eye on come Chase time is Dale Earnhardt Jr. I just believe he could be a real player this year for the championship.