Hartford minor league baseball team to honor Whalers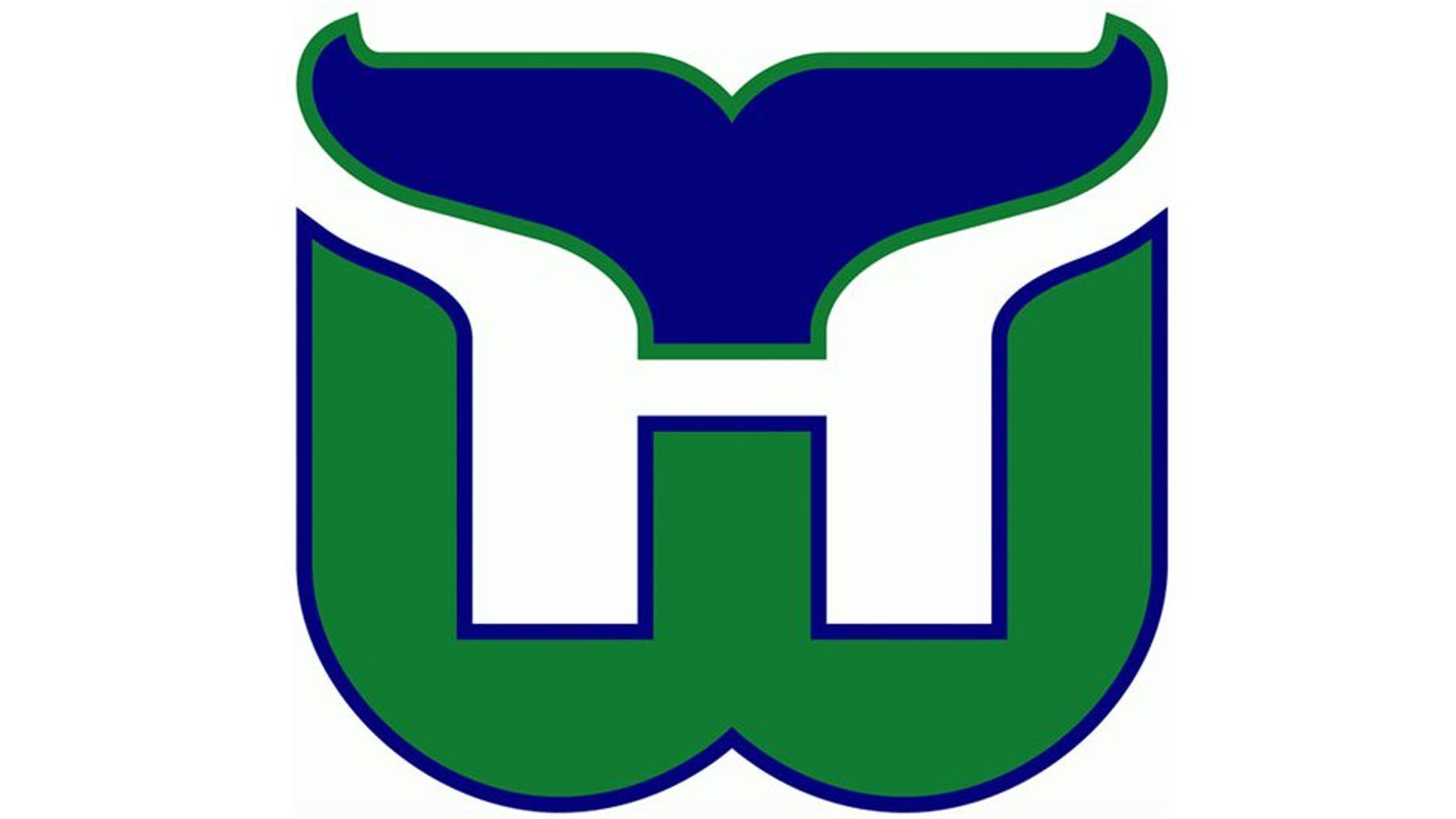 The Hartford Whalers live on. The hockey team whose memories linger will be honored by no less than a minor league baseball team, the Hartford Yard Goats.
The Yard Goats have scheduled a Whalers Alumni Weekend for June 14-16.
They will be wearing these slick uniforms to pay tribute to the team that is now the Carolina Hurricanes.
The Whalers were a WHA team from 1972-79. Originally the New England Whalers, they moved to Hartford in 1974. They played at Hartford Civic Center before leaving for Carolina in 1997.
That said, the Whalers' logo and legacy continues. The Yard Goats will have former members of the team present over Father's Day weekend to celebrate their memory.
One of the most famous Whalers, of course, was the late Gordie Howe.