HAMMOND: Keselowski Already On A Hot Streak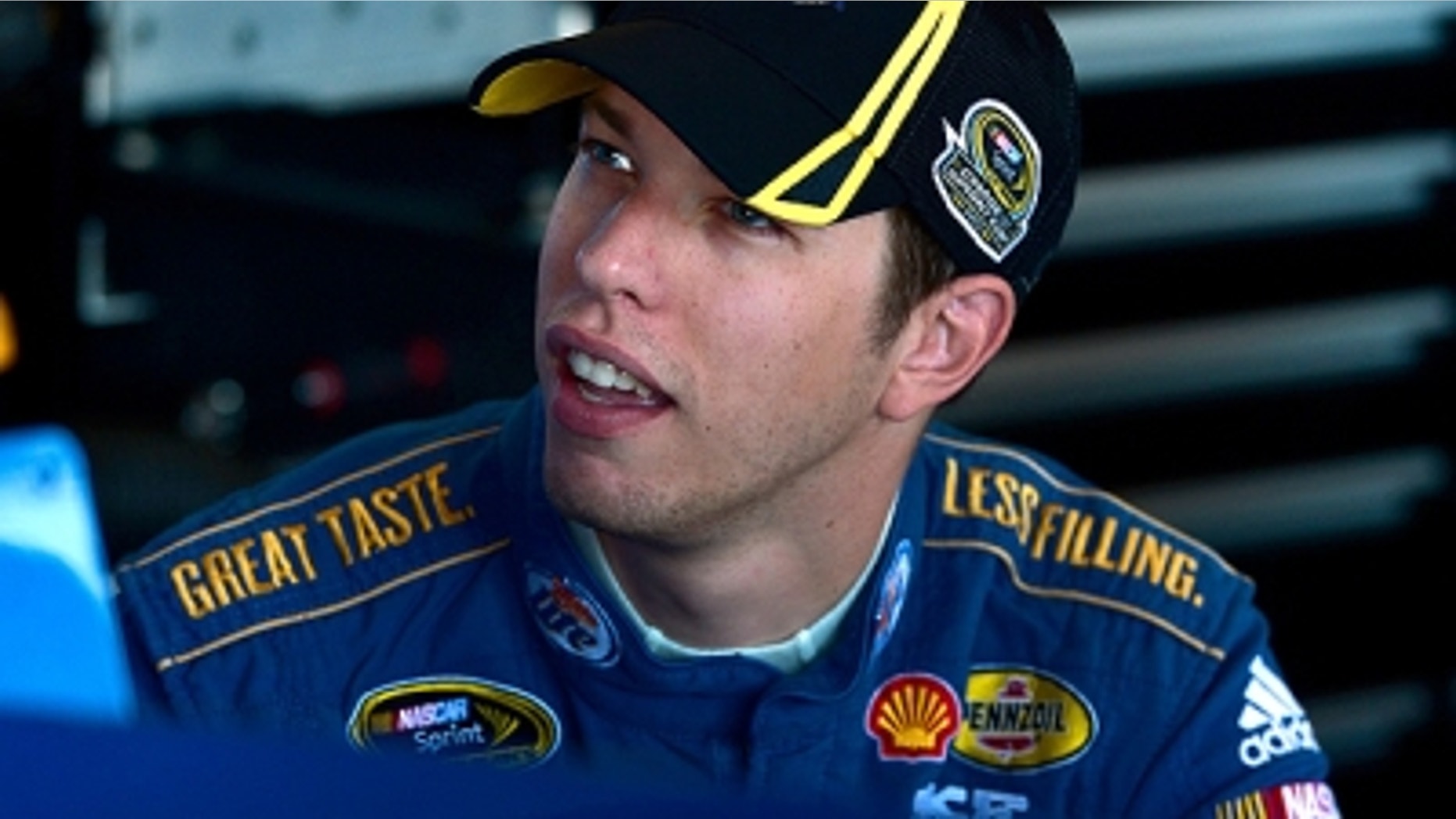 If you're looking at which driver has a shot to become a first-time champion through this year's NASCAR Chase for the Sprint Cup, look at Brad Keselowski.
I just think he's got enough talent and enough dedication and that team owner Roger Penske is willing to try his dead-level best to get this championship for Dodge and to be able to silence some of his critics on the way out.
I know some people are asking about the distraction of going to Ford, which Penske has announced plans to do for the 2013 season.
I don't think Roger is distracted right now about going to Ford. I think that he is allowing his people, team president Tim Cindric and all the group over there at Penske Racing, to do what needs to be done and not have it hurt their current NASCAR Sprint Cup performance.
Brad is talented enough that there's no bad racetracks coming up for him, that he should be able to challenge for the championship.
He heads into the Chase with three Cup wins. And that puts him high in the standings and mathematically just three points off the pace of leader Denny Hamlin as the 10-race segment of the season is set to begin.
So what now?
If he can get on a hot streak here a little bit like he did in the early part of the year, he could be a factor. So far, he's heading in that direction. Keselowski has nine top-10 finishes in the last 10 races, a streak started with the victory at Kentucky Speedway in June.
Now, with this resetting of points among the Chase drivers with bonus points for wins, kind of a do-over deal, he could be one of the guys who could get out early and basically steal the thunder from Denny Hamlin and Jimmie Johnson.