Hall of Fame QB has an idea to make sure Deflategate never happens again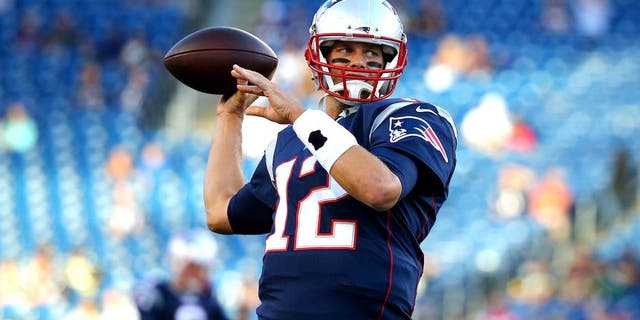 Hall of Fame quarterback Bob Griese has a pretty simple way of ensuring there wont be a repeat of the Deflategate saga: just get rid of the rule regarding minimum air pressure in the footballs.
Griese believes that quarterbacks should have final say over how much air pressure should be in the balls, eliminating the need for another QB to go through the controversy that eventually led to the league suspending New England Patriots quarterback Tom Brady.
You can accuse Griese of just looking out for a fellow quarterback, but he's also coming to the defense of a player who has tormented his former team the Dolphins. Brady and the Patriots took legal action against the league in an attempt to avoid a suspension, but Brady eventually relented, announcing last July that he would not appeal his four-game suspension to the U.S. Supreme Court, ending the saga that lasted more than a year.