Gymnast blasted for posting provocative photo of 16-year-old athlete online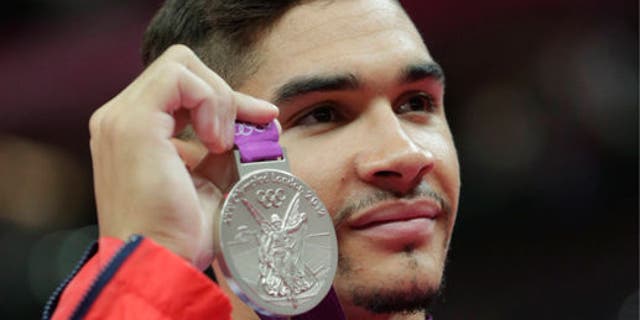 NEWYou can now listen to Fox News articles!
Olympic medalist Louis Smith has been slammed for posting a provocative photo of a 16-year-old gymnast online.
Louis, 27, shared a close-up of US star Carly Patterson's bum in a red leotard before gushing, "My sport has its moments," on Instagram.
The snap, from the 2004 Olympics in Athens, drew a barrage of criticism from fans angry at his sexualization of the sportswoman.
Rachel Miller posted: "Objectifying Olympic athletes who are almost underage — ewww."
Moderators later removed the snap but Louis ranted: "The day I apologise will be when Carly Patterson says she's offended.
"If you don't like my vulgar, disgraceful, morally bigoted, racial, sexist, feministic, facetious behaviour then just unfollow me or even block me."
Louis, who won pommel horse silver and team bronze at London 2012 as well as pommel horse bronze at Beijing 2008, claimed he was unaware of now 28-year-old Carly's age in the pic.