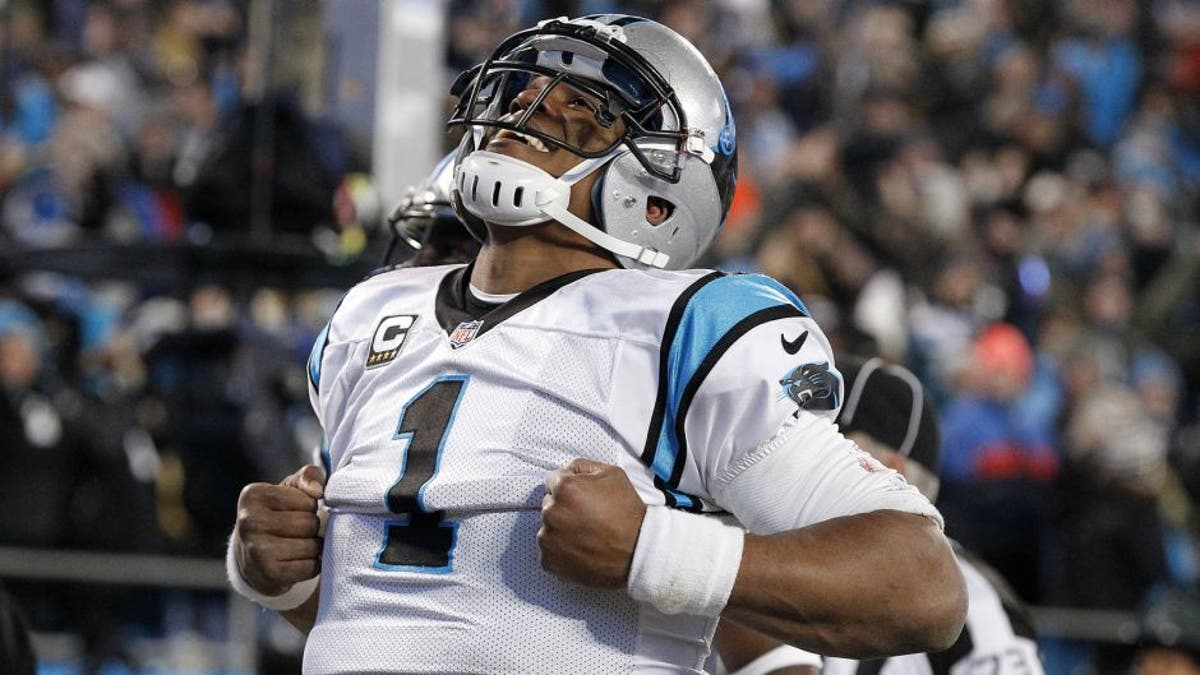 Sometimes you can spot greatness early.
Gus Malzahn is the head coach at Auburn, but back in 2010, he was just the team's offensive coordinator and quarterbacks coach. And his quarterback back at the time? None other than Cam Newton.
And Malzahn saw then what everyone is slowly realizing now.
"He's got a chance, and I said this when he first came out, he's got a chance to be one of the best to ever play or the best that ever played," Malzahn said on ESPN's "Sportscenter", via Alabama.com. "He's got everything. He's got a work ethic, he's just a great competitor, he's very coachable, he can run, he can make all the throws. He's got everything it takes. Everybody is seeing that now and it's going to be fun to watch."
It is absolutely fun to watch. Newton has taken the NFL by storm this season, leading his Carolina Panthers to a 15-1 record before barnstorming through the postseason and into Super Bowl 50. Newton has been nothing short of spectacular along the way, as he's enjoyed a season that was surely net him his first NFL MVP Award.
He amassed more than 4,500 total yards in 2015 and accounted for 45 total touchdowns (35 passing, 10 rushing).

Malzahn saw it first-hand when Auburn, with Newton under center, marched straight to a BCS National Championship.
"That's the it factor," Malzahn said. "The special ones have it and he definitely showed that year that he had it. As the games got bigger, he played his best. He's got the it factor."
So, those of you wondering if Newton might fold under the bright lights of the Super Bowl ... it's not going to happen.