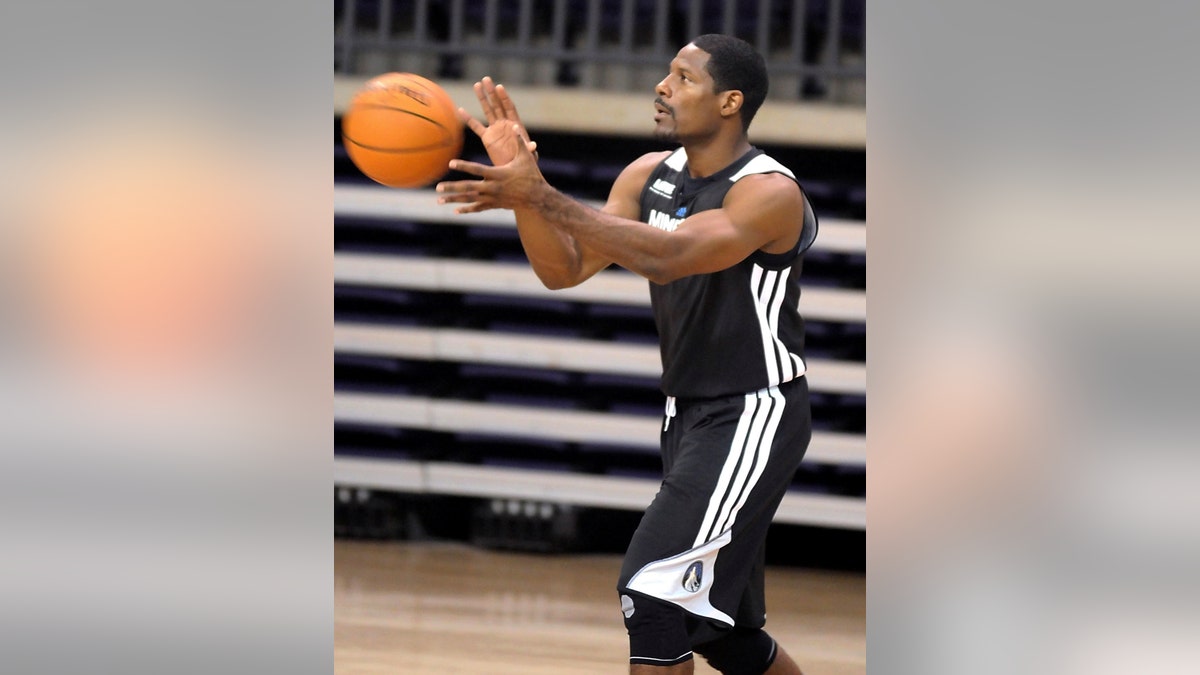 MANKATO, Minn. – Othyus Jeffers is fighting for one of the last spots on the Minnesota Timberwolves roster. After some harrowing experiences on Chicago's hard-scrabble West side, he wouldn't have it any other way.
Jeffers lost two brothers to gun violence during his youth. And just before he was to work out for NBA scouts as a junior in college, Jeffers was shot in the leg by his sister's boyfriend while coming to her aid.
And just before the Wizards were going to sign him to a guaranteed contract, Jeffers blew out his knee in 2011.
None of that deterred him from chasing his NBA dream. Now he's getting another shot in Minnesota. And he could be the dogged perimeter defender the Wolves are looking for.