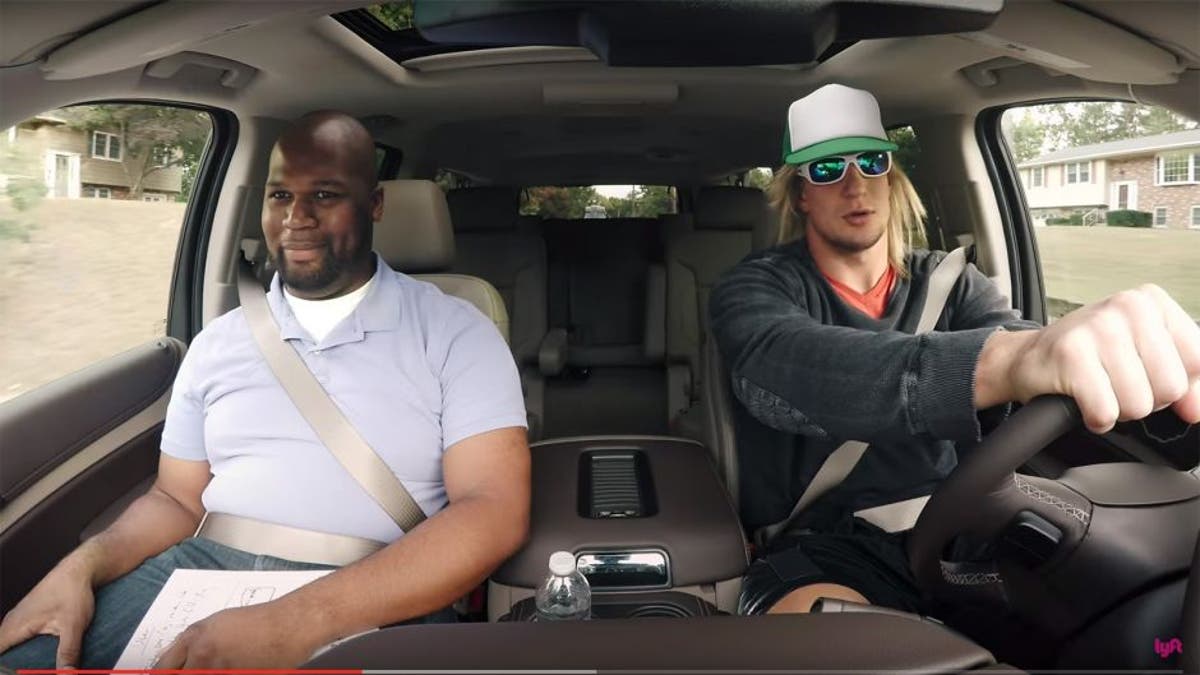 Rob Gronkowski is at it again, this time showing off his lovably goofy side by posing as an undercover Lyft driver in and around Foxborough.
His unsuspecting passengers get some inside knowledge on astrophysics -- "black holes " -- and Tom Brady's skin-care regimen before getting a first-hand demonstration on mastering the Gronk spike.
We think the guy's got a future if this football thing doesn't work out.