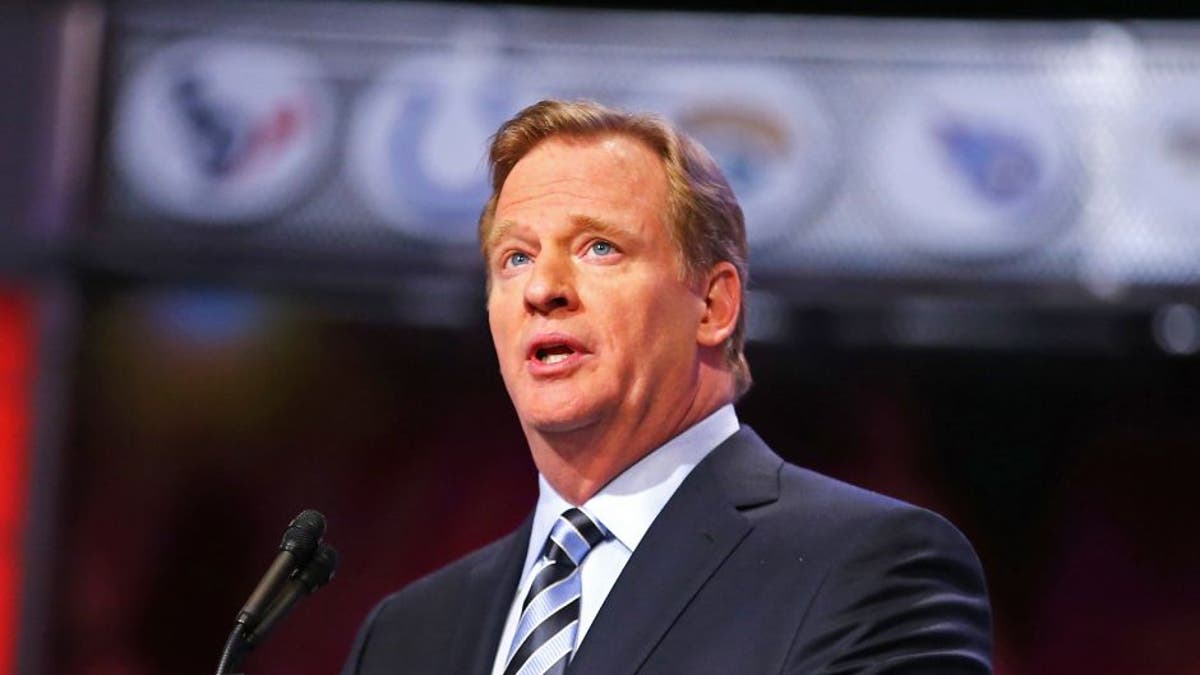 A decision on Tom Brady's suspension could be coming soon, thanks to some new-found pressure being put on NFL commissioner Roger Goodell. According to a source, via Pro Football Talk, "Goodell is being pushed by a small handful of influential owners to hold firm on the four-game suspension."
Obviously the identity of those owners is unknown, but getting pressure from powerful people in the NFL could have some influence on Goodell's decision. On the flip side, there's always the fact that Brady will more than likely take the NFL to court, where the fear is that the suspension could be overturned regardless.
Also included in the report from Pro Football Talk, Mike Florio said Brady and Goodell have begun talks of a possible settlement, although a deal remains unlikely to be made. And with all that said, we'll continue to wait on a decision, which no one knows exactly when it will come -- not even NFLPA President Eric Winston.
(h/t Pro Football Talk)
Photo Credit: Al Bello/Getty Images