Goat's head in a box delivered to Wrigley Field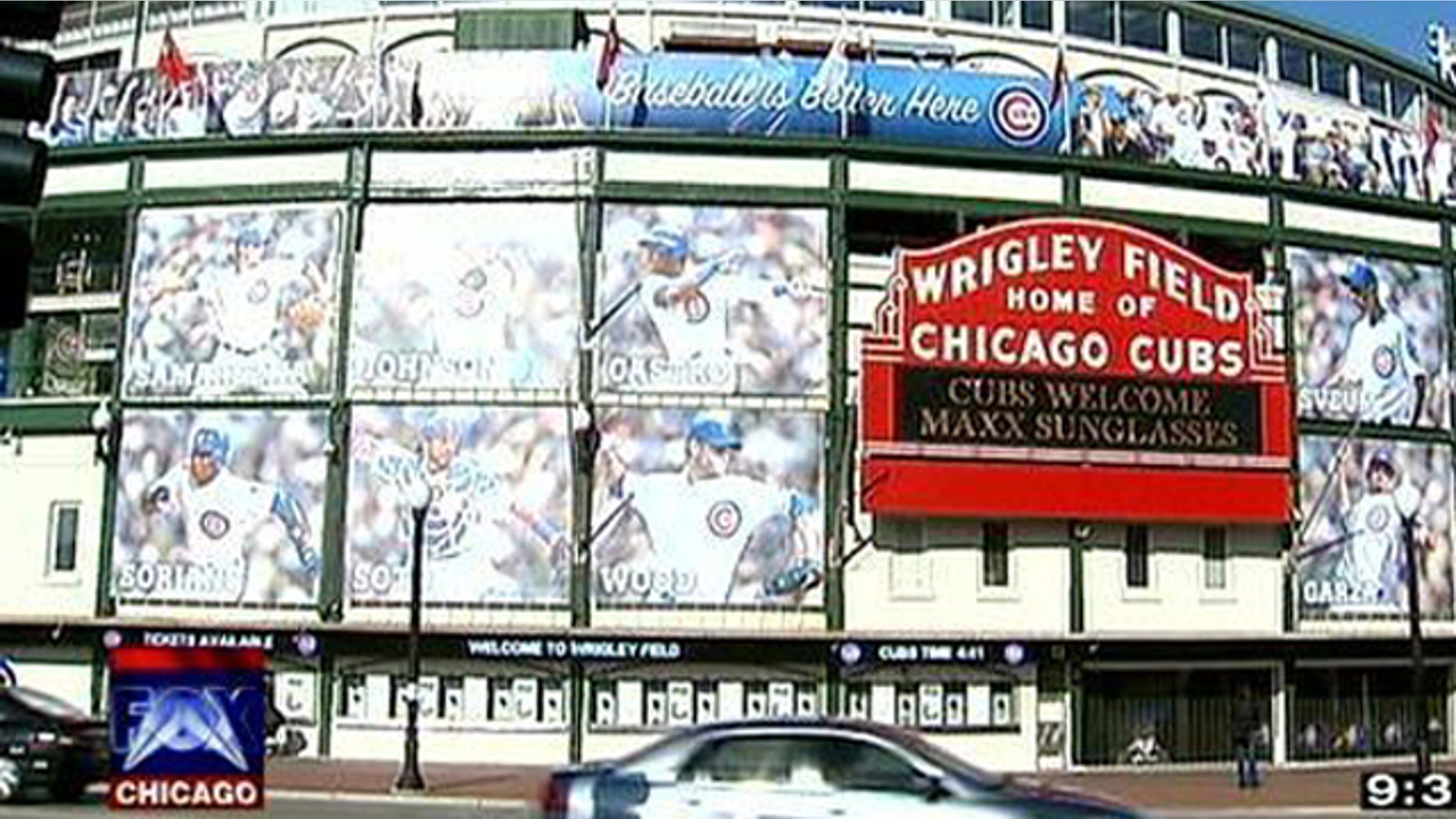 An "intimidating package" containing a severed goat's head was delivered to Chicago Cubs owner Tom Ricketts Wednesday afternoon, officials say.
MyFoxChicago.com reports staff at Wrigley Field found the box outside the stadium and called police.
"Tom Ricketts never saw the package," a Cubs spokesperson said in a statement. "Cubs security obviously took it very seriously. They turned it over to police."
Ricketts is currently in negotiations with city officials and neighborhood business people about the $300 million renovation of Wrigley Field.
Chicago legend says a restaurant owner allegedly cursed the Cubs when they wouldn't let his pet goat into Wrigley Field.
Authorities are investigating.
Click for more from MyFoxChicago.com. 
The Associated Press contributed to this report.