Glazer update on QB injuries: Brees doesn't have torn rotator cuff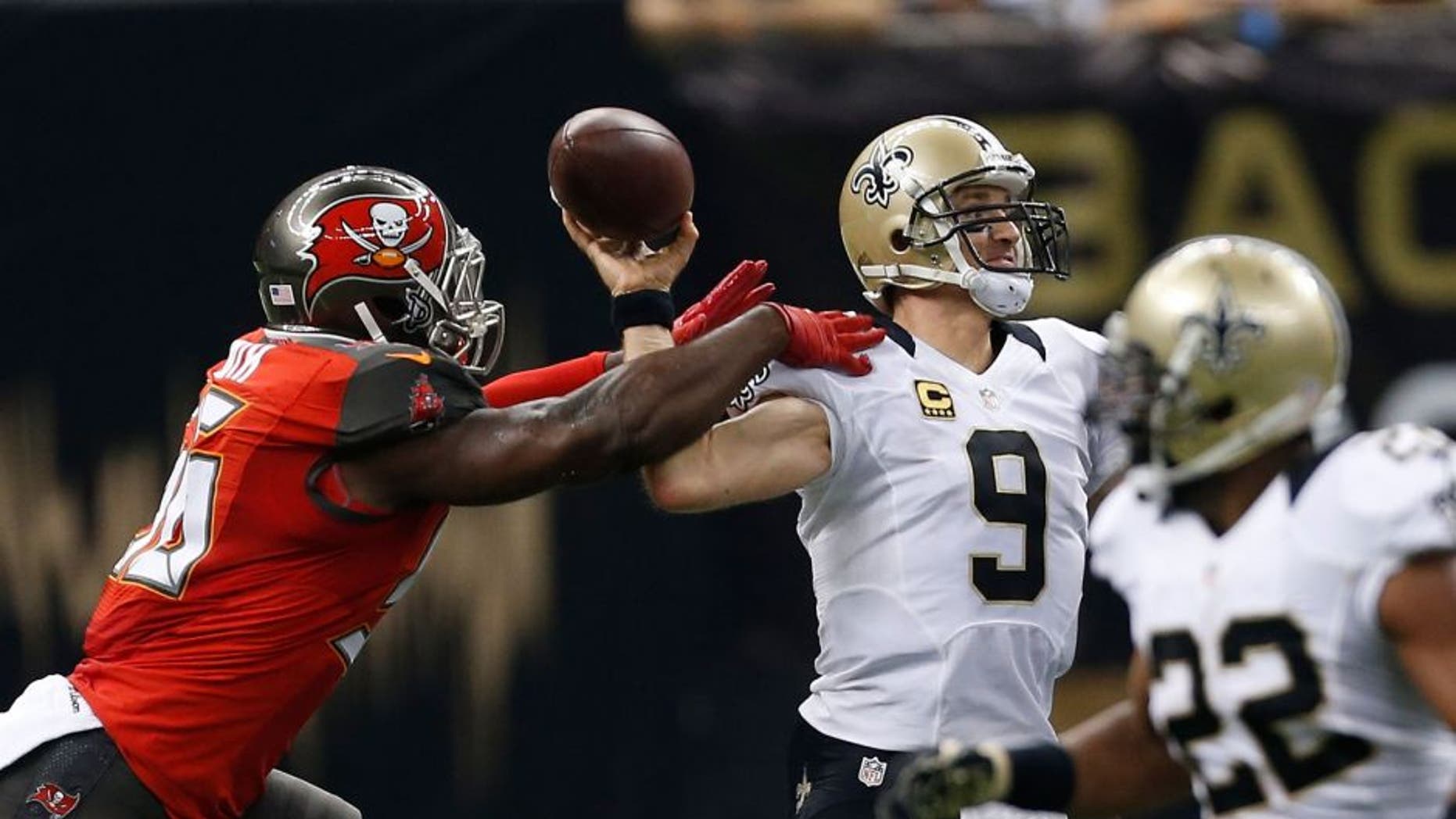 It's been a rough start to the year in terms of injuries for some premiere quarterbacks, but FOX Sports Insider Jay Glazer provided some updates Sunday.
Saints quarterback Drew Brees, who is out Sunday against the Panthers, does not have a torn rotator cuff and should be back soon.
"The inflammation is clamping down on the nerve," according to Glazer. Brees threw on Friday and "I thought I was going to play (on Sunday)," Brees told Glazer.
As for Cowboys quarterback Tony Romo, who elected not to have surgery on his broken left clavicle, his timetable may be a bit murkier than the reported eight weeks.
"No surgery means you are the mercy of the healing of his bone," said Glazer, who added that tacking on another one or two weeks after Romo's fully ready to go is a more likely timetable.