Gibbons: Price has 'been just about perfect since we got him'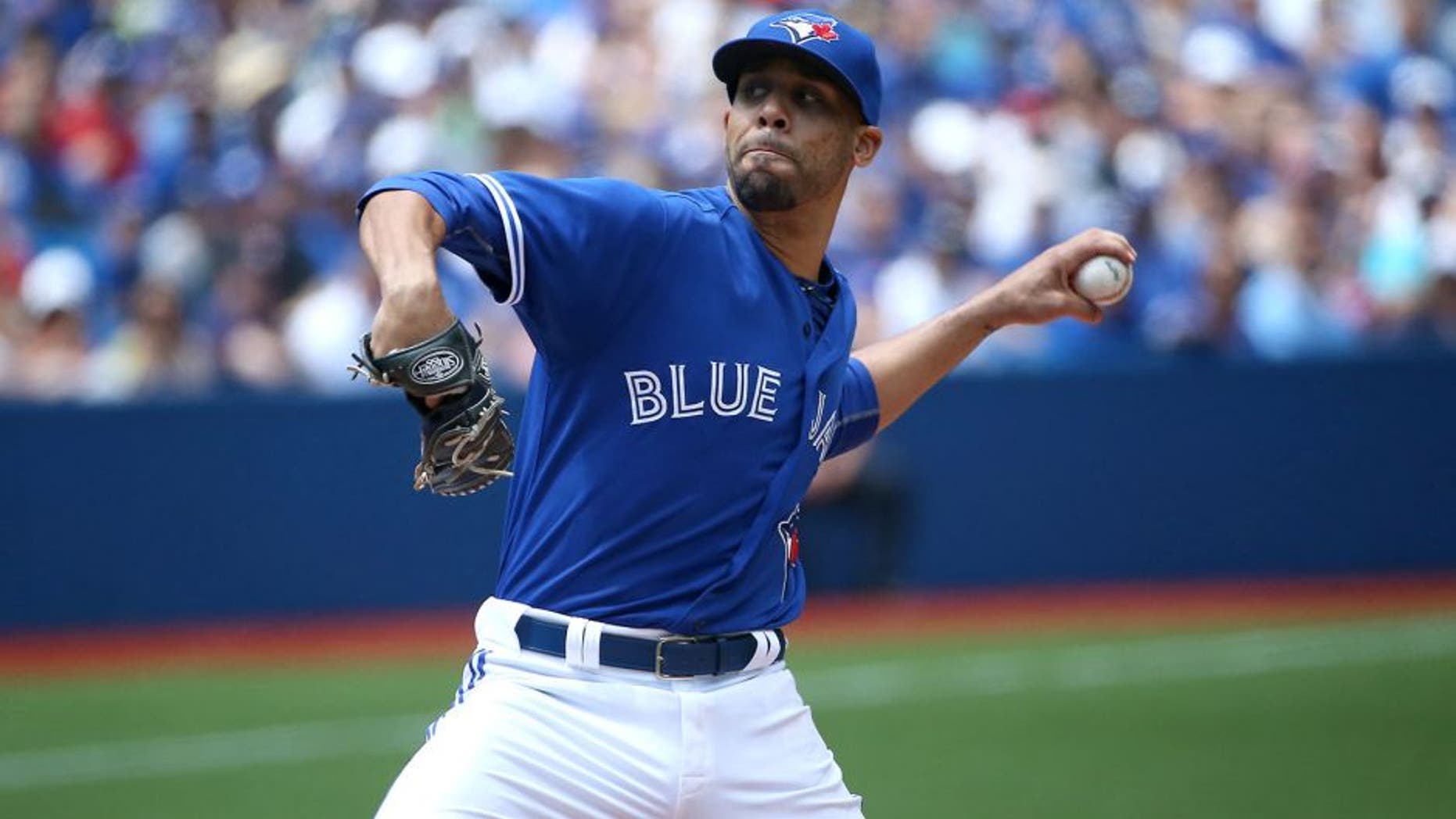 The Toronto Blue Jays took a huge risk in July in their trade for David Price - a guy they knew would likely be a rental player.
So far, Price has looked like an ace for the team, pushing them towards their first playoff bid since 1993.
To be a legitimate contender, according to manager John Gibbons, teams need an ace like Price.
"He's an ace. Very few teams have those guys," Gibbons said in a radio appearance on Sportsnet. "I think the serious contenders that think they have a shot, you have to have one of those. Some of them have two guys like that. I think to be considered a legitimate contender, and he's done that for us."
He's certainly looked the part, going 7-2 with a 2.17 ERA in his nine starts for Toronto.
The Jays gave up quite a bit for Price's services, trading away top pitching prospect Daniel Norris and two highly regarded prospects in Matt Boyd and Jairo Labourt.
In his dominance with the Blue Jays, Gibbons thinks Price should be a Cy Young candidate.
"He had to be in [the Cy Young discussion] before the trade and he's been just about perfect since we got him," Gibbons said.
(h/t Sportsnet)