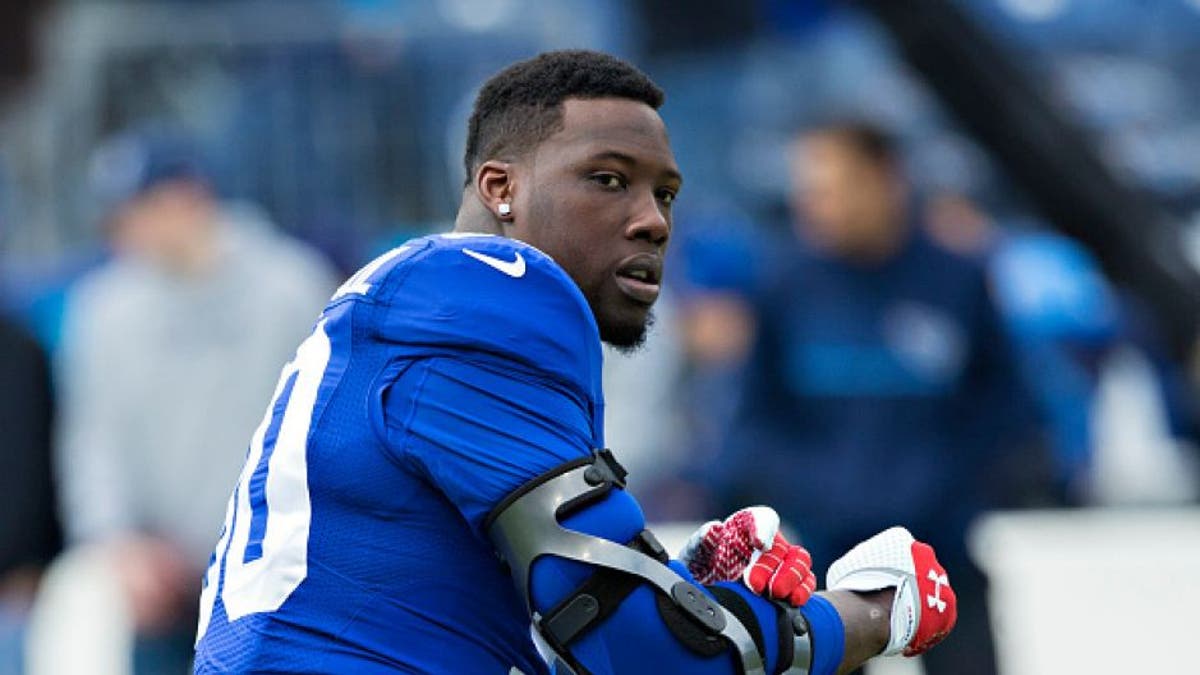 The majority of the New York Giants' organization saw last week as a positive development in the ongoing saga with Jason Pierre-Paul. As he continues to recover down in Florida, Pierre-Paul finally spoke with general manager Jerry Reese and a few of his teammates, and he seems to be in good spirits. Giants co-owner Steve Tisch hasn't heard from Pierre-Paul personally, and he is very frustrated by this.
"It's been very frustrating," Tisch said in a statement released on the Giants' website, per the New York Daily News. "I've reached out to Jason. I've not heard back from Jason. I'm not going to hold that against him. I understand his situation is difficult, complicated, and I'm sure very confusing to him personally."
Tisch hopes that Pierre-Paul understands that he won't be judged if and when he returns to the team. One factor for Pierre-Pauls' prolonged absence could be the fact that he's not currently signed to the Giants' 2015 roster. Pierre-Paul has yet to sign his $14.8 million franchise tender.
When Pierre-Paul does decide to return to the team, he will be welcomed with open arms from every single member of the Giants' organization and all of his teammates. At this point, the Giants' management just hope that he understands that.
(h/t New York Daily News)