Georgia fans, are you following your new head coach on Twitter?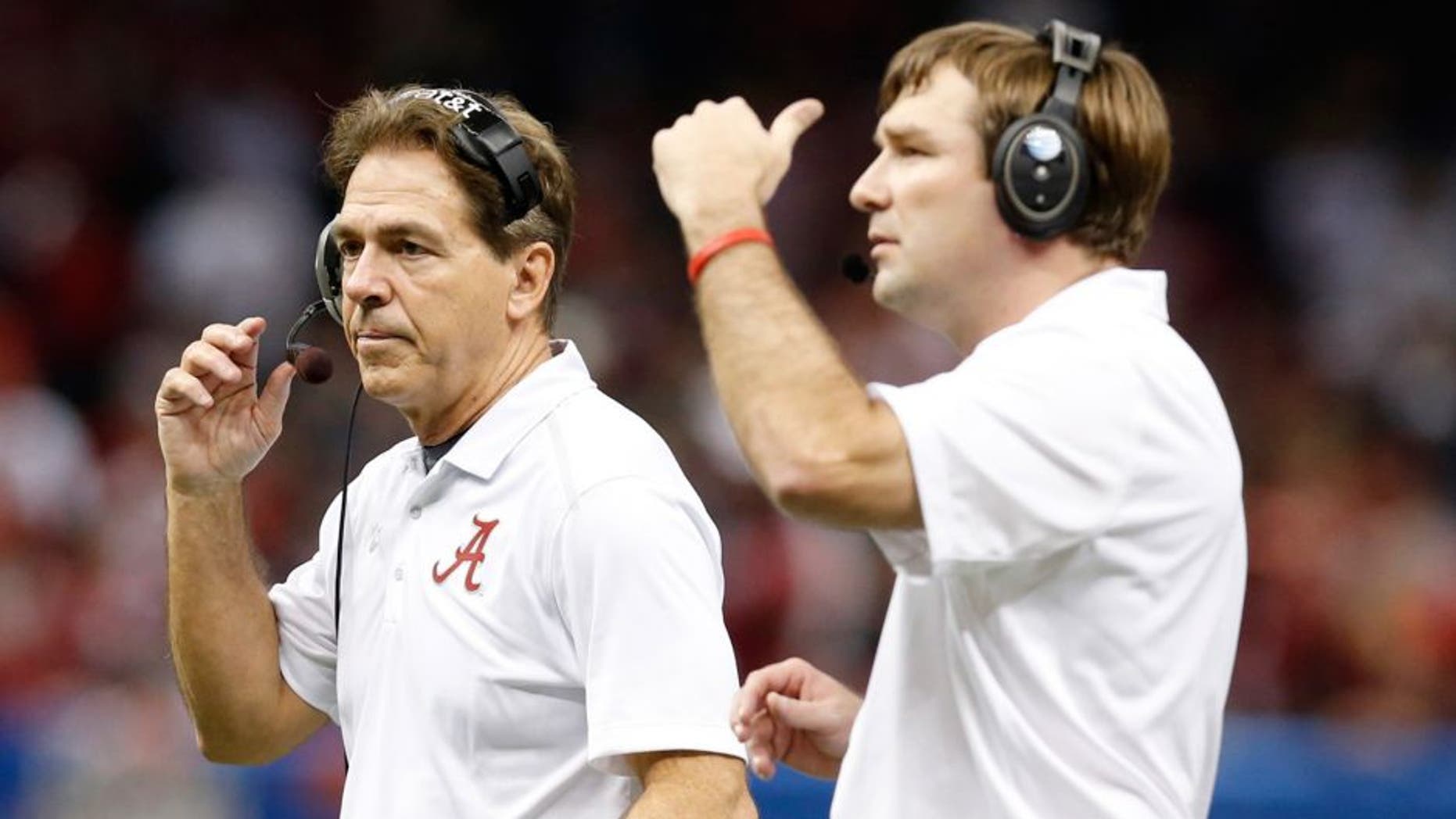 Kirby Smart has already outdone his old boss Nick Saban in one regard, he's on Twitter as a head coach, something Saban has yet to do.
Are you following Smart on Twitter yet? He only has only sent one tweet so far, but you know any recruiting news is sure to hit his timeline before long.
It must be nice to know that Smart can DM a top recruit on Twitter, meanwhile Saban is likely searching for the nearest landline to reach out to that same player.