Georgia defensive coordinator Todd Grantham informs school that he's talking with NFL Saints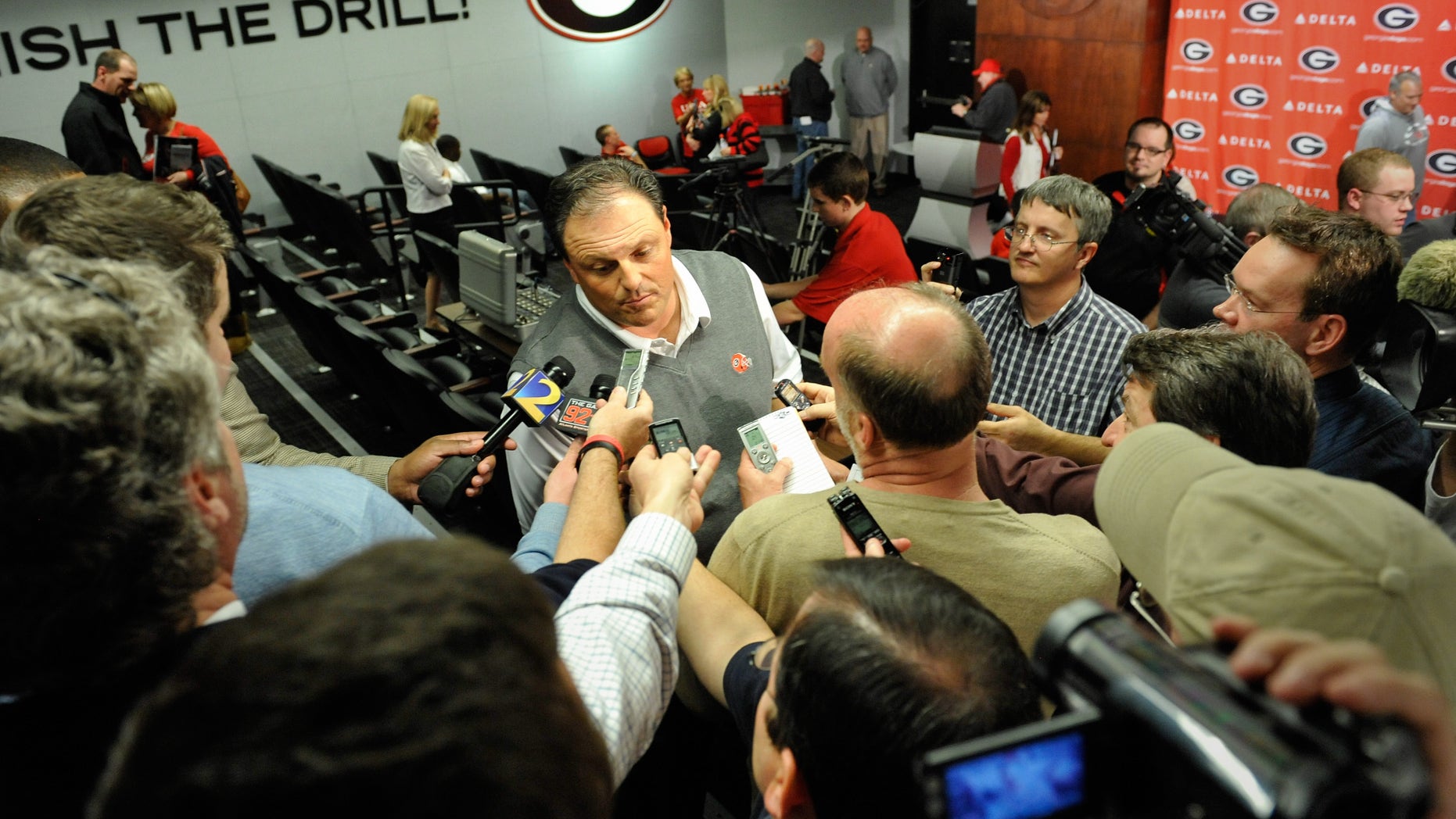 ATHENS, Ga. – Georgia defensive coordinator Todd Grantham has notified the school that he's interviewing with the New Orleans Saints.
Athletic director Greg McGarity made the announcement Thursday.
As part of his contract, Grantham must let Georgia know when he plans to interview for an NFL job. He made the request Wednesday night, just hours after taking part in a ceremony for national signing day.
Grantham told reporters he's happy at Georgia and expects to be coaching in Athens next season. But he would not specifically address reports that he would be interviewing with the Saints, along with former Dallas defensive coordinator Rob Ryan.