Ganassi, Penske display advantage of two-car vs. four-car teams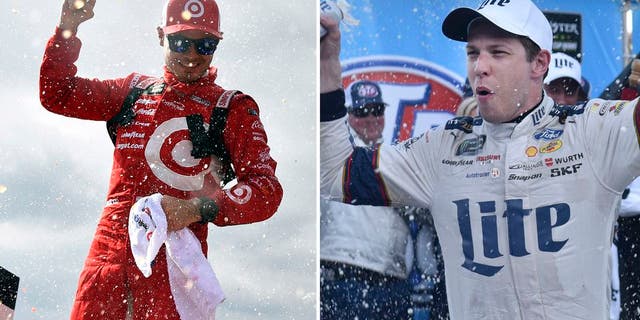 Through the first seven races of the Monster Energy NASCAR Cup Series season, the story has been the consistent performance of the two-car teams of Chip Ganassi Racing and Team Penske.
Kyle Larson has scored four runner-up finishes and won at Auto Club for CGR while his teammate Jamie McMurray is off to one of his best starts in years and sits eighth in the standings.
Team Penske has the only driver with multiple wins on the circuit in Brad Keselowski and arguably the most consistent driver through the first seven races in Joey Logano.
Keselowski and Logano rank fourth and fifth in the standings, respectively.
NASCAR Race Hub asked its panel of experts if there is an advantage to having only two cars or if bigger is still better for NASCAR owners.
See what Jeff Hammond, Mike Joy, Michael Waltrip, and Bobby Labonte had to say about the size of teams.