Gabby Douglas says women should 'dress modestly' in response to sex abuse claims by Aly Raisman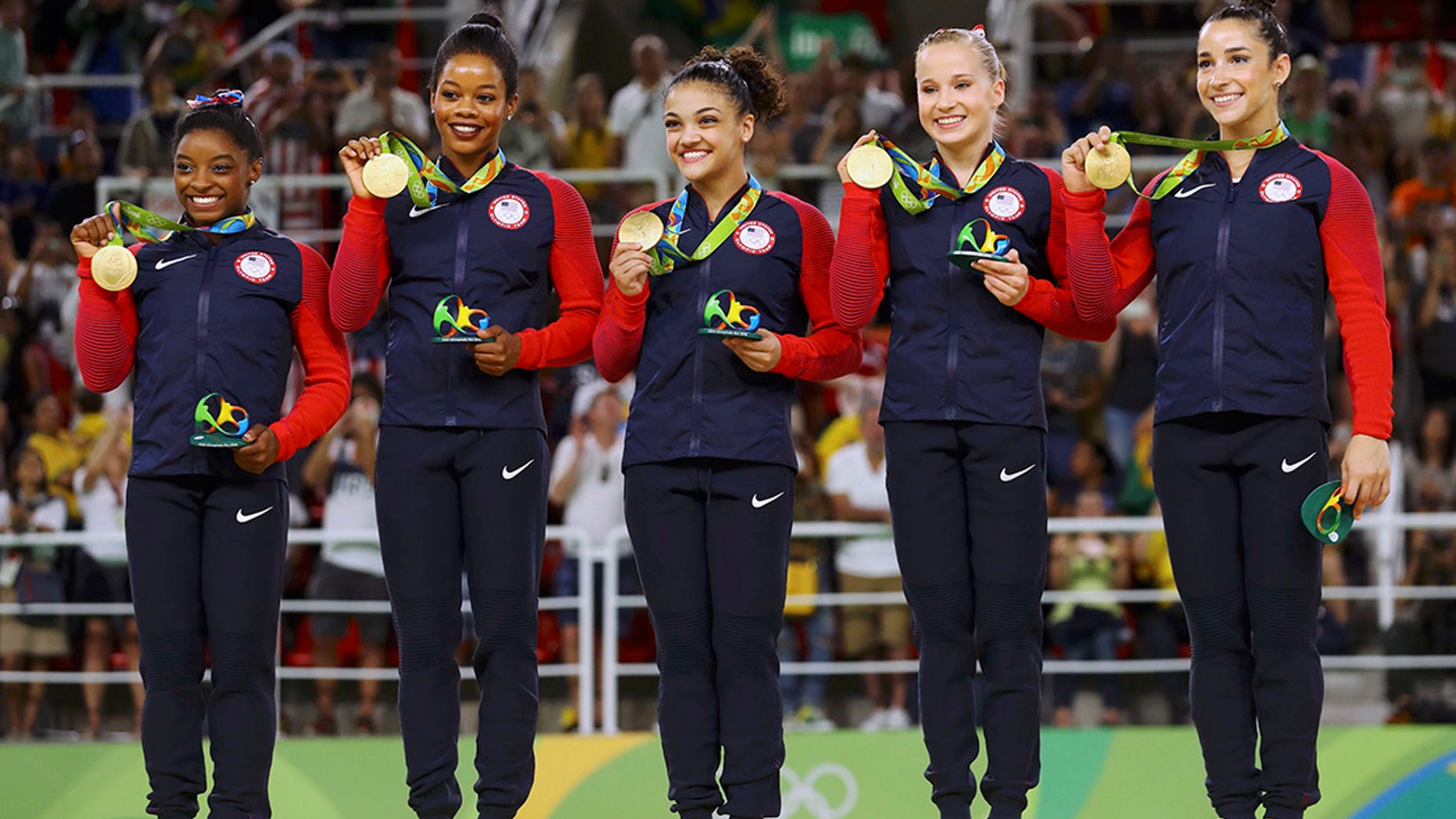 Three-time Olympic gold medalist Gabby Douglas drew criticism on social media Friday after saying women should "dress modestly and be classy" in response to claims by Aly Raisman that a former USA Gymnastics team doctor sexually abused her.
Douglas posted the since-deleted tweet on Friday afternoon after Raisman detailed some of the reaction to her accusations against Dr. Larry Nasser.
"Just to be clear," Raisman posted on Friday. "Just because a woman does a sexy photoshoot or wears a sexy outfit does not give a man the right to shame her or not believe her when she comes forward about sexual abuse."
Raisman told CBS' "60 Minutes" this past Sunday that she was 15 when she was first treated by Nasser, who is now awaiting sentencing in a Michigan prison after pleading guilty to possession of child pornography.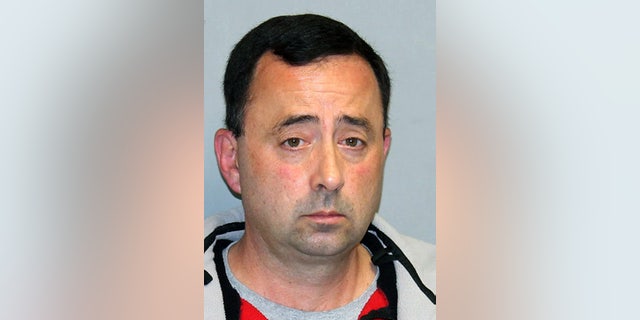 After Raisman's tweet, Douglas responded "however [sic] it is our responsibility as women to dress modestly and be classy. dressing [sic] in a provocative/sexual way entices the wrong crowd."
That drew a response from Simone Biles, who set the gymnastics world alight by winning four gold medals at last year's Olympics in Rio de Janeiro.
"Honestly seeing this brings me to tears [because] as your teammate I expected more from you & to support her," Biles wrote. "I support you Aly & all the other women out there."
Biles added that Douglas' comment "shocks me ... but it doesn't surprise me."
Douglas posted a new message saying she "didn't correctly word" her reply to Raisman.
"[R]egardless of what you wear, abuse under any circumstance is never acceptable. [I] am WITH you," said Douglas, who concluded her post with the "#MeToo" hashtag.
The Associated Press contributed to this report.