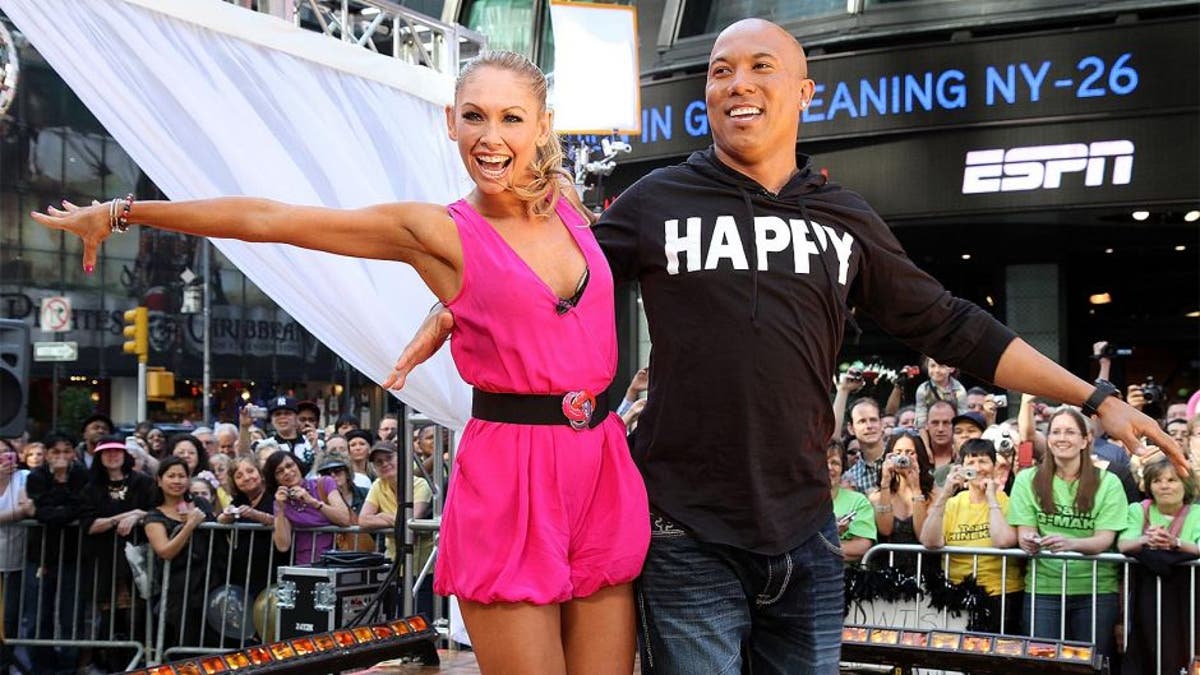 Former Georgia receiver Hines Ward has a very decorated resume.
Ward was an all-time great in Athens -- firmly establishing himself as one of the most productive all-purpose offensive skill players in school history. With the Pittsburgh Steelers, he was a 4-time Pro Bowler, a 2-time Super Bowl Champion, and a Super Bowl MVP.
Today, Ward is hoping to give back to his alma mater -- further enhancing his illustrious football-laden biography.
Via an interview with Fox 5 Sports, Ward spoke about the possibility of potentially entering the realm of coaching. Much of this premise is galvanized by the ardent pride he has for his university.
"I have been where these kids want to go, being a Georgia guy. I live here in Georgia," said Ward. "Georgia is my passion. I think I have a lot to offer. And I always wanted to give back to my University. To give back the knowledge of the game."
Ward then spoke passionately about Georgia losing top in-state talent to other programs -- most notably Clemson quarterback and Georgia native Deshaun Watson.
"I want to help my university. The one think that irks me is we are losing great talent," said Ward. "To see the quarterback at Clemson leave Gainesville to go there. We have all this great talent in this state, and I want to keep our great talent in-state. I want to see Georgia playing in that national championship because we can do it. We have the talent in-state."
While Ward doesn't have coaching experience to point to, his experience and success in the game makes him an attractive option for Kirby Smart to (at the very least) consider down the line.