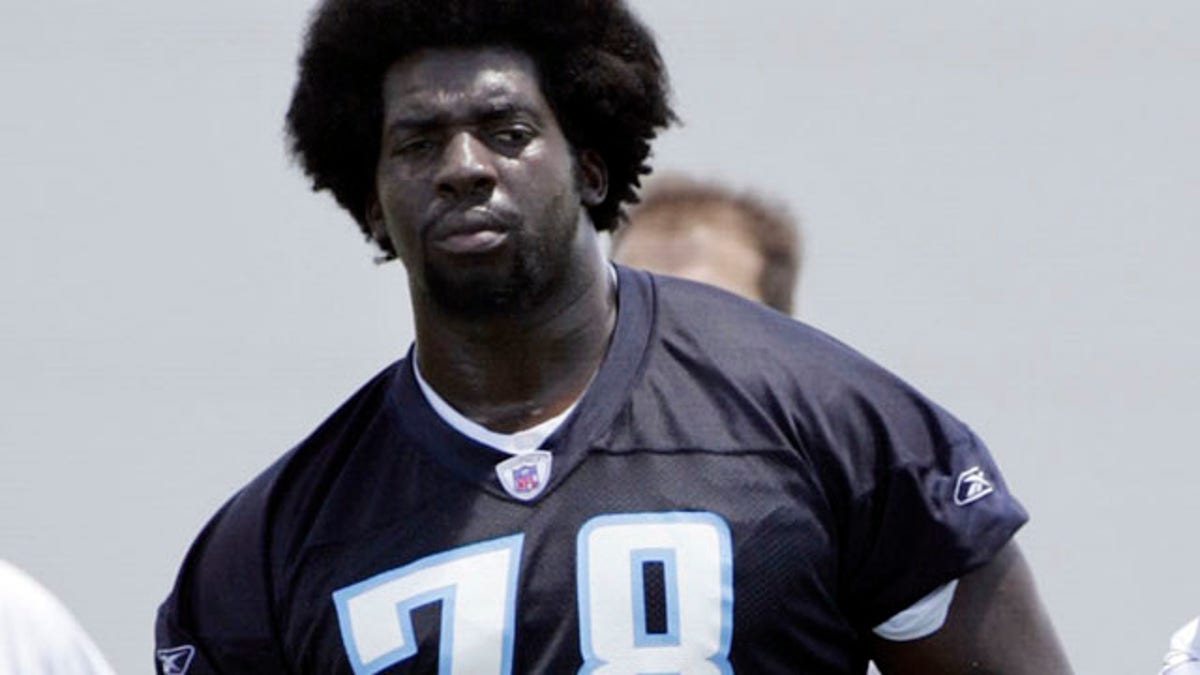 BRADENTON, Fla. – Former NFL and Florida State offensive tackle Todd Williams has been found dead in a Tampa Bay area hotel.
The Manatee County Sheriff's Office reports that deputies responded to the Sarasota Suites late Monday morning, just hours before the Seminoles won a national championship.
The 35-year-old Bradenton native had reportedly complained to his mother of feeling sick on Friday. She found his body Monday.
Sheriff's spokesman Dave Bristow says they haven't found anything suspicious, but an autopsy will be performed.
Williams was one of the state's top prospects after his senior season at Southeast High in Bradenton. He was a redshirt freshman on the Seminoles' 1999 national champion team. He was drafted by the Tennessee Titans in the 2003 NFL draft and went on to play for the Tampa Bay Buccaneers and the Green Bay Packers.