Former Mr. Met calls it a 'slap in the face' that the team denied him an NL Champion ring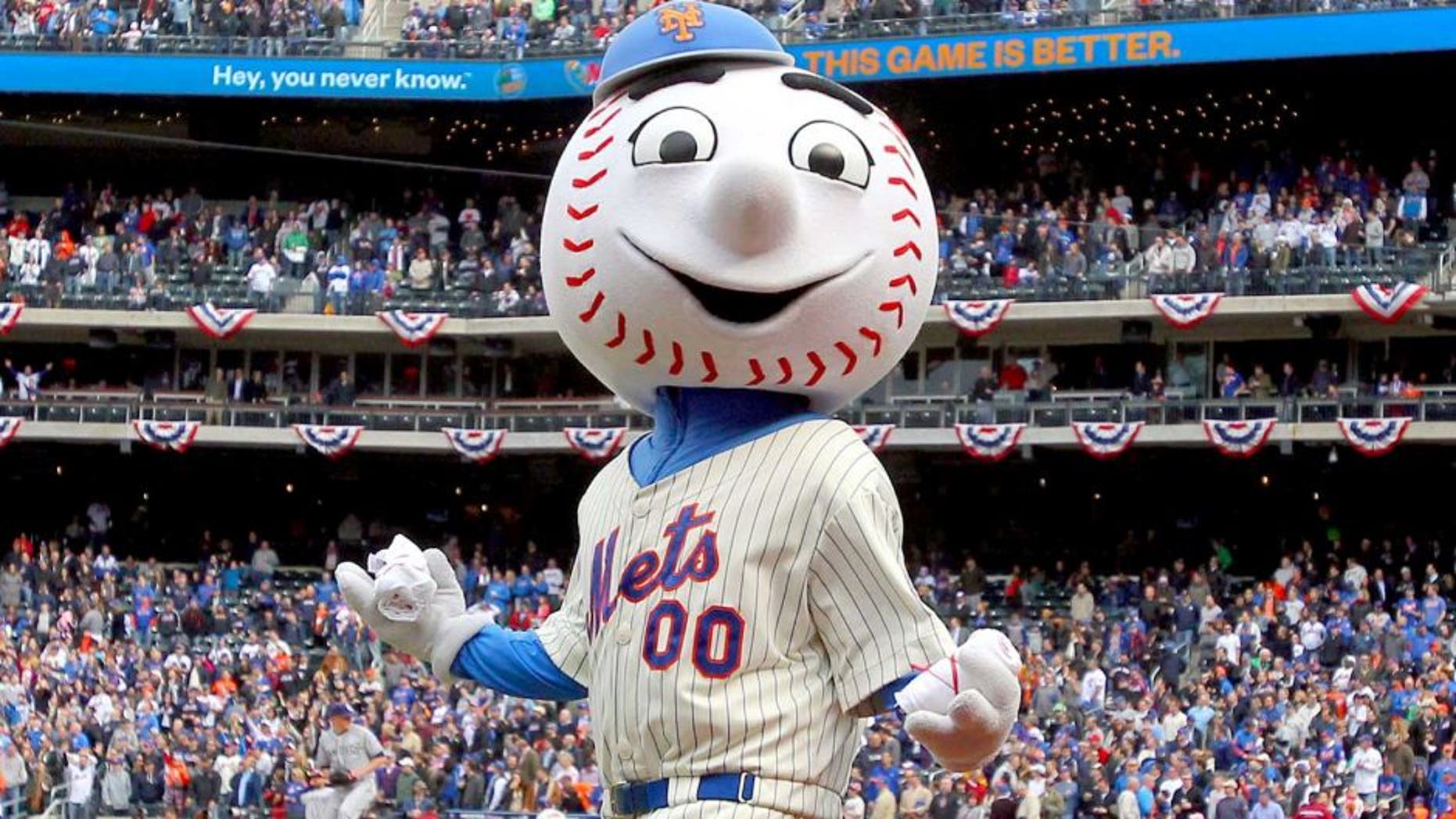 A man who spent 15 years with the New York Mets organization including 12 wearing team mascot Mr. Met's large baseball head was not among the 750 people to receive a National League Championship ring for the 2015 season.

During last year's campaign, the Mets hired the person who would become the replacement for Steven Boldis, who left to pursue a career in construction. Now Boldis is pretty miffed that they didn't fit him for a ring:
"I just wanted to clarify some things on the ring situation, first and foremost I am still a Mets fan and will always be one," Boldis said in a statement, per the New York Daily News. "I worked some of the best seasons and some of the worst but (was) always behind the team 100%."
"This to me was a slap in the face. I'll always be a Mets fan but it just won't be the same."
According to the Daily News, the Mets apparently denied Boldis the jewelry based on a technicality:
"There were specific criteria for part-time and per diem employees related to hours worked last season," a Mets spokesman said. "He worked approximately half of the required hours last season, did not meet the criteria, and as such did not receive a ring."
Okay, so the team didn't want to set a precedent and start fielding requests from cotton candy vendors. But come on.
This is Mr. Met! The lifeblood of the fan experience and one of the most recognizable mascots in the league! The poor guy had to wear a giant baseball head and sing and dance during 90-plus degree summer days -- even during a couple 90-loss seasons! Exclamations!
Now here's the other kick in the rear:
"Last year, my final year, the Mets hired who would be my replacement," Boldis said. "They got a full time job, only worked maybe a month of games, and received a ring."
Come on, Mets and/or Mets fans. Do the right thing. Kickstarters have been launched over far less, e.g., potato salad.