Former Cowboys DE Greg Hardy reportedly applies for independent Spring League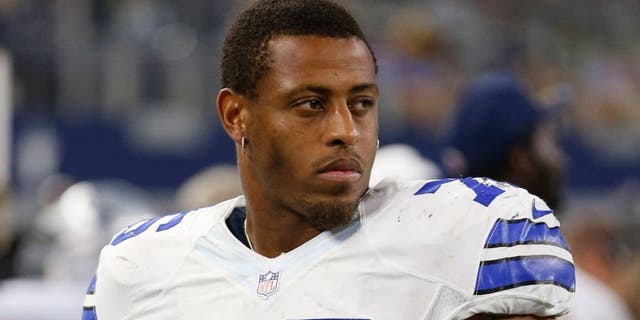 Former Dallas Cowboys defensive end Greg Hardy could be back in football in 2017, just not the NFL. According to the Associated Press, Hardy submitted an application to play in the Spring League, an independent group of four teams mostly composed of NFL free agents.
Hardy hasn't played in the NFL since 2015, when he was suspended the first four games because of his domestic violence case. He had six sacks in 12 games in 2015, but the former Pro Bowl defensive end was not signed by any team last season.
Hardy, who was arrested on cocaine possession in September, would not be paid for playing in the Spring League, which has no affiliation to the NFL but teams are expected to send scouts to evaluate free agents and former NFL draft picks.
Kellen Winslow Jr. has signed up for the league, which has invited a number of former stars such as Johnny Manziel and Ray Rice. Teams will begin training April 5 and will play six games during a three-week time frame.