For Atlanta Falcons' Julio Jones, no news isn't always good news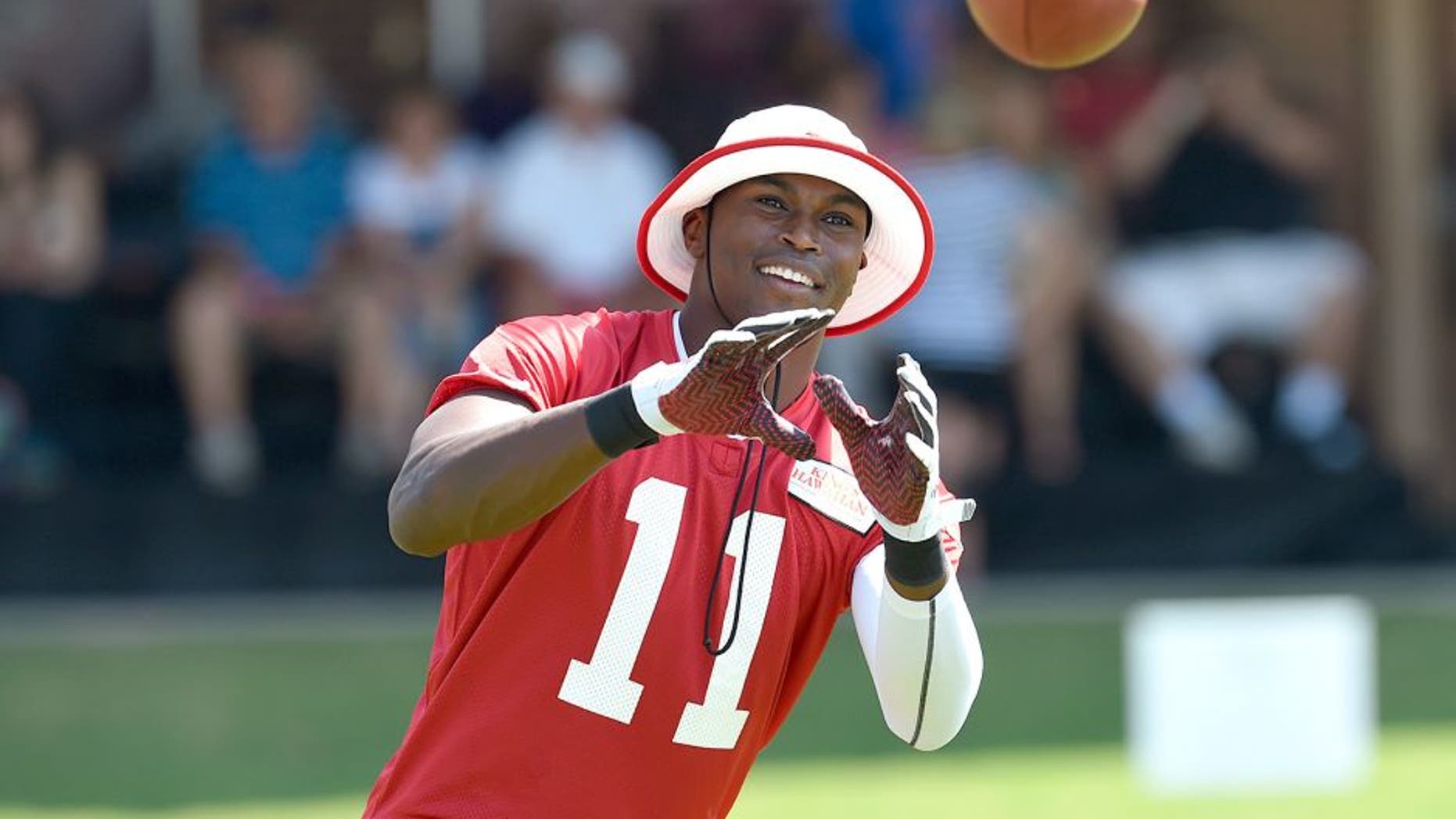 While Julio Jones is busy putting in work preparing for the 2015 season, his agent, Jimmy Sexton is working on getting him a new deal. Unfortunately, according to D. Orlando Ledbetter of AJC.com, it's been all quiet on that front to this point.
When asked about the contract, Jones had very little to say, except that he had no updated news.
"I don't know," Jones told AJC.com. "Seriously, I don't know where it's at. I don't know when it's going to be done. I don't know if there's a deadline. I don't know what's going on. I'm just here, playing ball."
That last part is exactly what Atlanta Falcons fans have to be hoping to hear currently. Jones obviously wants the new deal and it's likely the two sides will work it out, but for now, he's focused on football.
No holdout will be coming from Jones, so expect to see No. 11 in action consistently moving forward this offseason.
(h/t AJC.com)