For 1st time in more than 30 years, 3 US men qualify for French Open: Sock, Kudla, Johnson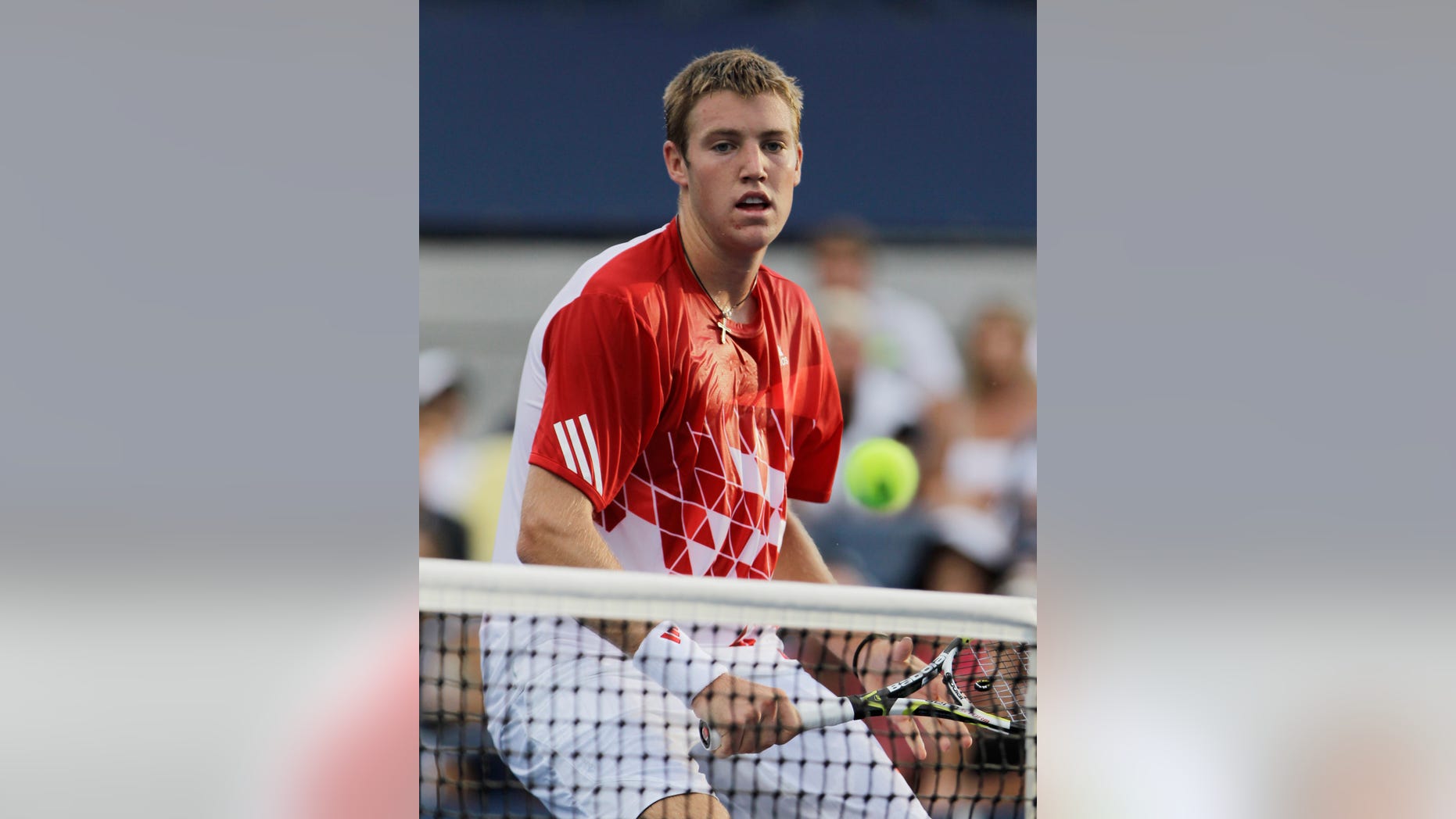 PARIS – Three U.S. men have qualified for the French Open for the first time in more than 30 years.
Jack Sock of Lincoln, Neb., Denis Kudla of Arlington, Va., and Steve Johnson of Orange, Calif., all won their qualifying matches Friday to earn berths in the main draw at Roland Garros.
A trio of American men hadn't done that together in Paris since 1982, when Charles Strode, Craig Wittus and Derek Tarr qualified. That year, all three lost in the first round of the main tournament.
Sock's first opponent will be Guillermo Garcia-Lopez of Spain, Kudla meets Jan Hajek of the Czech Republic and Johnson plays Albert Montanes of Spain.
Sock and Kudla are both 20; Johnson is 23. None has played in the French Open before.
The tournament starts Sunday.