Floyd Landis Ordered to Trial Over Computer Hacking Case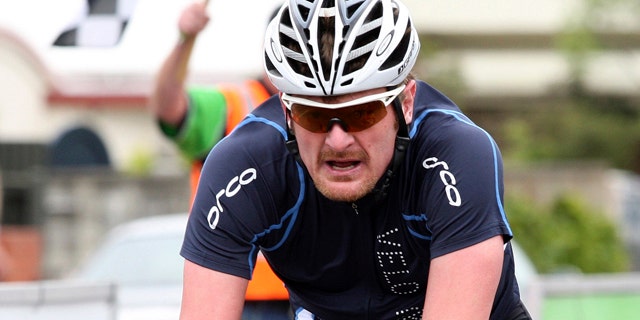 PARIS -- Judicial officials say that U.S. cyclist Floyd Landis and his coach Arnie Baker are being sent to trial in a computer hacking case that targeted France's doping laboratory.
A French arrest warrant was issued for the two men Jan. 28 so they could be questioned about computer hacking at the Chatenay-Malabry laboratory dating to September 2006.
The lab had uncovered abnormally elevated testosterone levels in the American cyclist's samples collected in the run-up to his 2006 Tour de France victory. He had to give up his medal.
The officials, who asked not to be identified, said Tuesday that Judge Thomas Cassuto decided Oct. 15 to send the pair and six others to trial in a sweeping computer hacking case that goes beyond the cycling world.
No trial date has been set.