Florida must continue turnover advantage versus Tennessee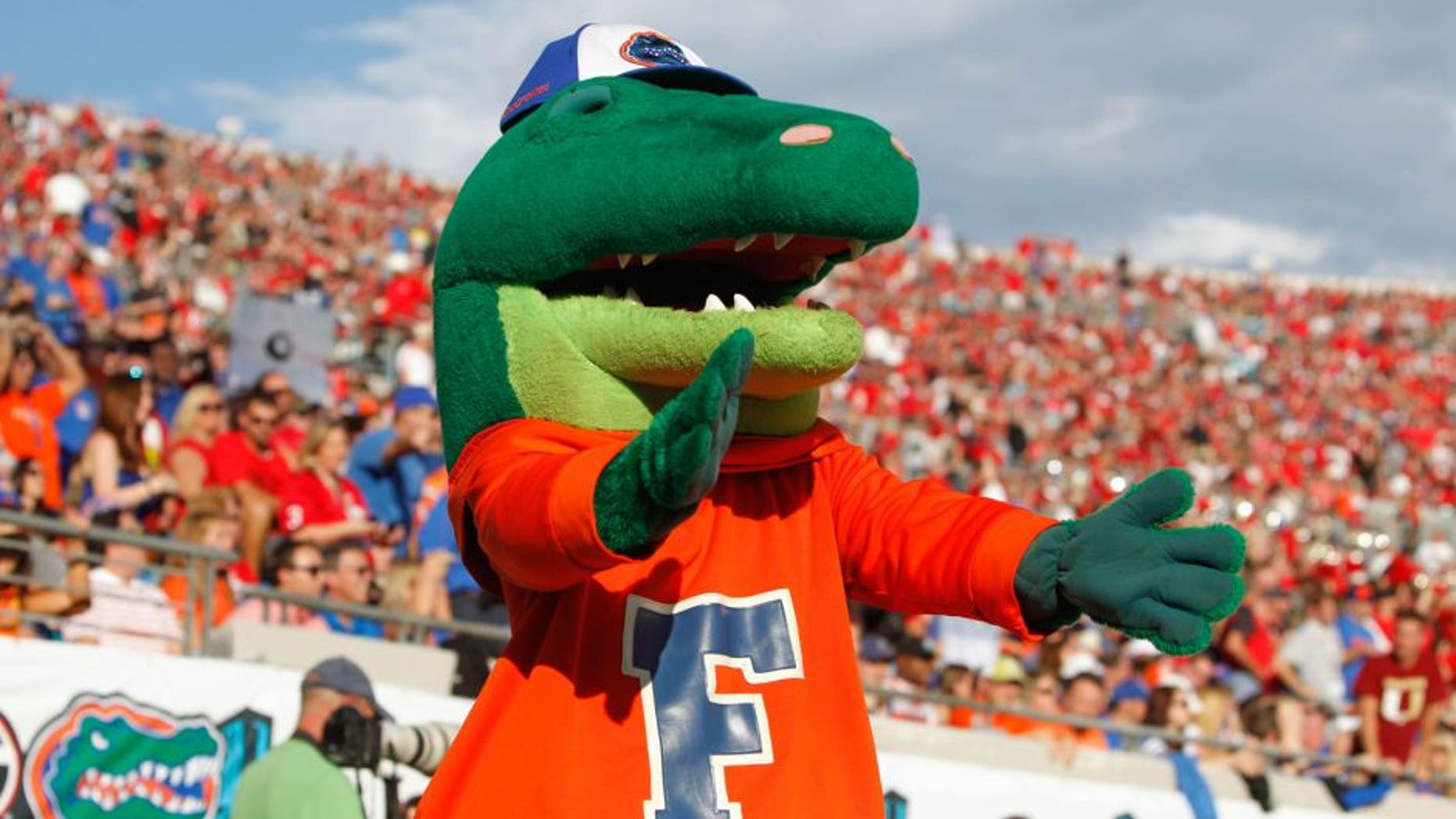 The winner of the turnover battle will likely become victorious in any football game. At the very least, it increases the chances of coming away with a win considerable.
In the rivalry versus Tennessee, Florida has dominated the turnover battle.
Since 2005 (the start of the 10-game winning streak), Florida has forced 27 turnovers, and has a plus-14 margin when compared to the Volunteers.
In this contest, Florida's athletic defensive line will attempt to rattle UT quarterback Joshua Dobbs. On the season, Tennessee's signal-caller hasn't displayed the propensity to turn the ball over much. Dobbs has thrown only one interception this year, and is adept at throwing the ball away when pressured.
As has been the recipe for success in the past, the Gators hope they can collect a few more turnovers en route to an 11th-straight victory over their SEC East Division rival.