Flashback: Roberto Clemente gets 3,000th (and final) hit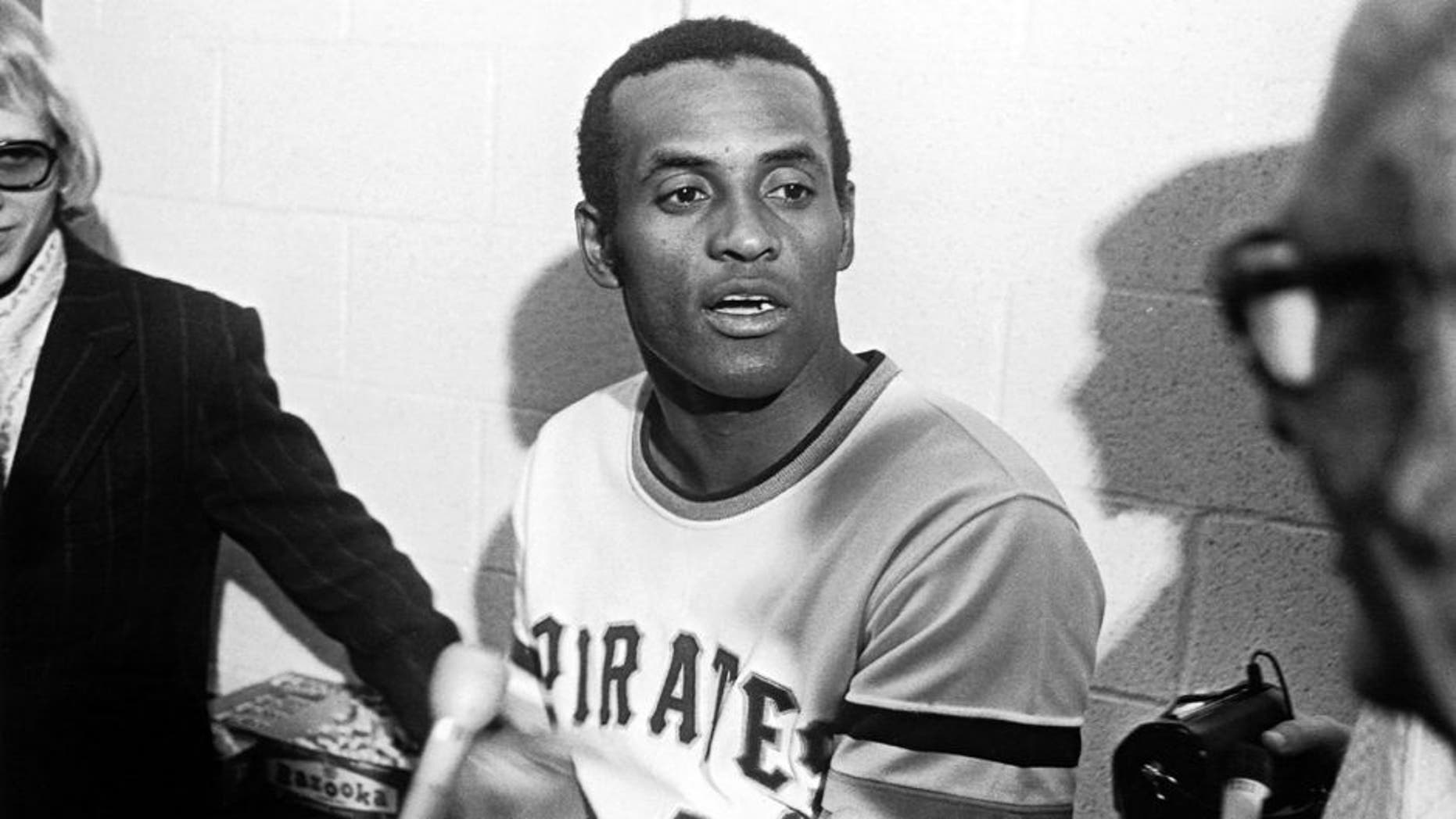 Few moments in baseball history are as bittersweet as the one Roberto Clemente delivered on this date in front of his Pirates fans at Three Rivers Stadium.
On Sept. 30, 1972, Clemente got the 3,000th --€" and, sadly, final --€" hit of his career. It was a solid double to left-center off New York Mets left-hander Jon Matlock, making Clemente the 11th member of the 3,000-hit club.
That offseason, Clemente, 38, tragically was killed in a plane crash during a planned humanitarian mission to Nicaragua. The 1966 NL MVP, 1971 World Series MVP, 12-time Gold Glove winner and four-time NL batting champion spent his entire 18-season major-league career with the Pirates.
Clemente was elected into the Hall of Fame in a special vote in 1973.