Five must-see games on Cavaliers' 2015-16 schedule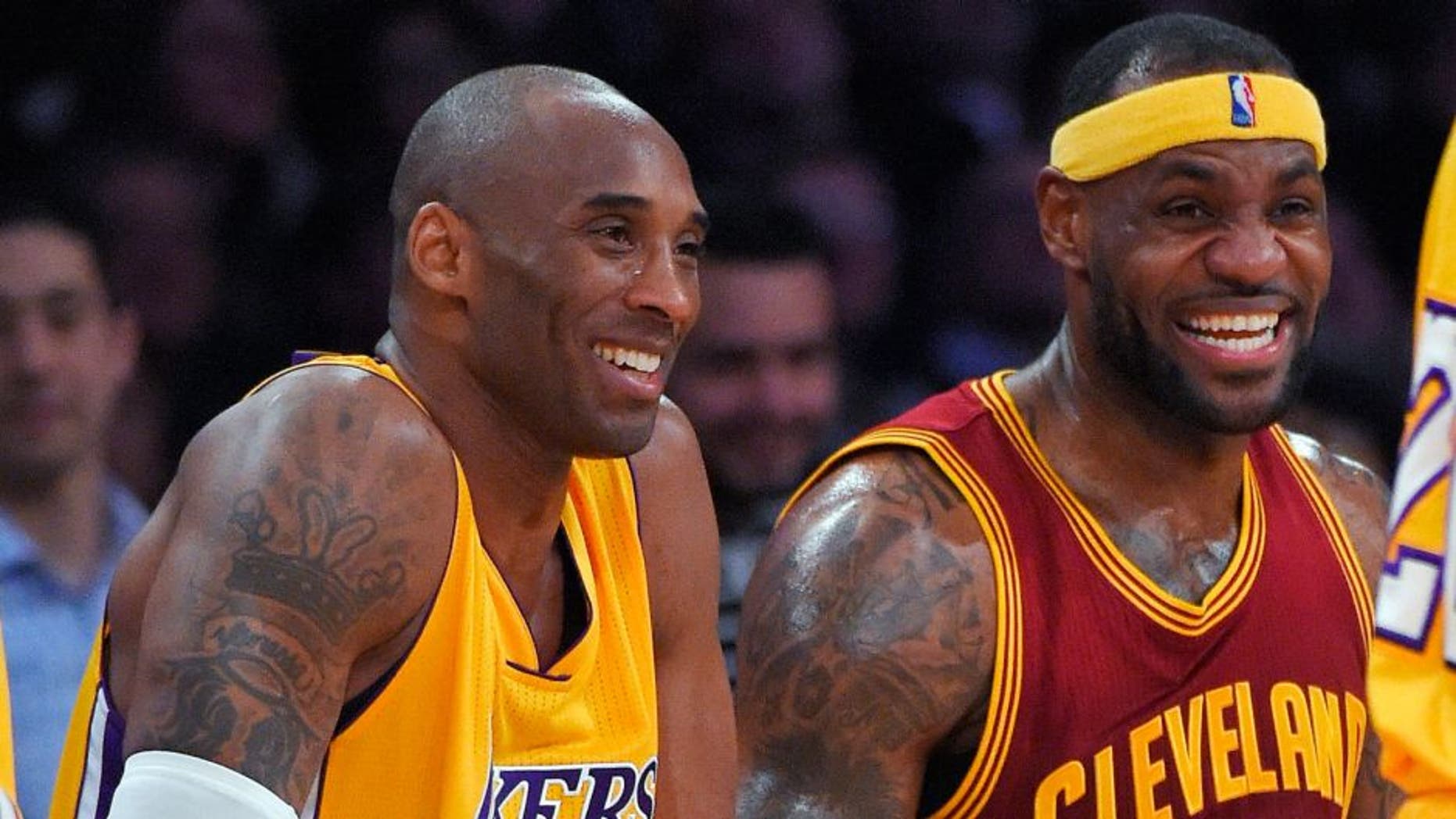 The Cleveland Cavaliers are favorites to win the Eastern Conference once again, and with a loaded roster that features the likes of LeBron James, Kyrie Irving and Kevin Love, it feels like the majority of their games will be worth turning into for any fan of professional basketball.
But we'll try to narrow it down a bit for you, so here's a look at five must-see games for the 2015-16 season.
Oct. 27 at Chicago Bulls: Opening night in the NBA, and a rematch of the second round playoff series that took place between the two teams last season. The playoffs were even through four games, thanks to buzzer-beaters from both Derrick Rose and LeBron James. The Bulls are also likely to be the only legitimate challengers to the Cavaliers in terms of getting out of the East, so this is a nice test for both teams to see where they are to start the season.
Dec. 5 at Miami Heat: LeBron made four straight Finals appearances during his time in Miami, and visiting his old team on the road always makes for compelling drama. The Heat should also be improved this year, with a healthy Dwyane Wade, Chris Bosh, Goran Dragic and Luol Deng all firmly in place.
Dec. 17 vs. Oklahoma City Thunder: Plenty of observers believe that the only thing that's kept the Thunder out of the Finals the past couple of seasons was a series of injuries to the team's key players. Kevin Durant and Russell Westbrook should both be 100 percent for this one, which will make it a matchup between two of the league's top teams, with arguably three of its top five players on the floor at the same time.
Dec. 25 at Golden State Warriors: A Finals rematch on the road will be a good test for the Cavaliers, but things will be very different this time. Cleveland was without two of its best players in Irving and Love during the championship round, but still managed to take two games from the eventual champions thanks to James willing his team to wins essentially all by himself.
Feb. 10 vs. L.A. Lakers; March 10 at L.A. Lakers: Both games against the Lakers need to be on this list, because this is likely to be Kobe Bryant's final NBA season. Assuming Bryant is healthy (and after the past couple of seasons, that's no certainty), it'll be perhaps our last chances to see the game's greatest player of the previous generation face off against the one who holds the crown now. L.A. isn't expected to be nearly as good as Cleveland this season, but the chance to see LeBron vs. Kobe is as compelling as it gets from an NBA standpoint.