FINALS WATCH: Not intimidated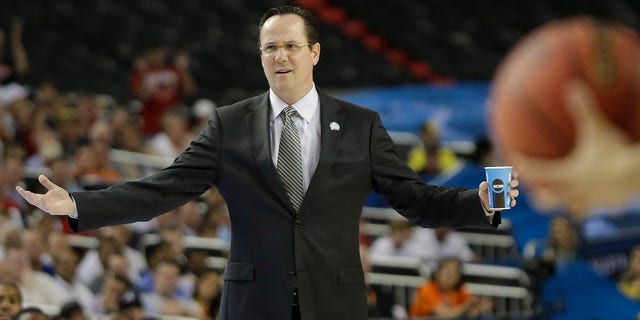 ATLANTA – Say this about the Shockers: They aren't intimidated by mighty Louisville.
No. 9 seed Wichita State, trying to become the lowest-seeded team to win a national title, is holding its own against the top overall seed in the first game of the Final Four.
The Shockers lead the Cardinals 26-25 despite shooting just 30 percent from the field. Wichita State is putting its experience to good use against Louisville's touted press. The Shockers have only four turnovers, compared to seven for the Cardinals.
— Paul Newberry __ http://twitter.com/@pnewberry1963
___
NCAA Finals Watch follows the Final Four games and all the activities surrounding the event as seen by journalists from The Associated Press from across Atlanta. It will be updated throughout the day with breaking news and other items of interest. Follow AP reporters on Twitter where available.