FIFA backs American soccer ref who denies asking for Portugal player's jersey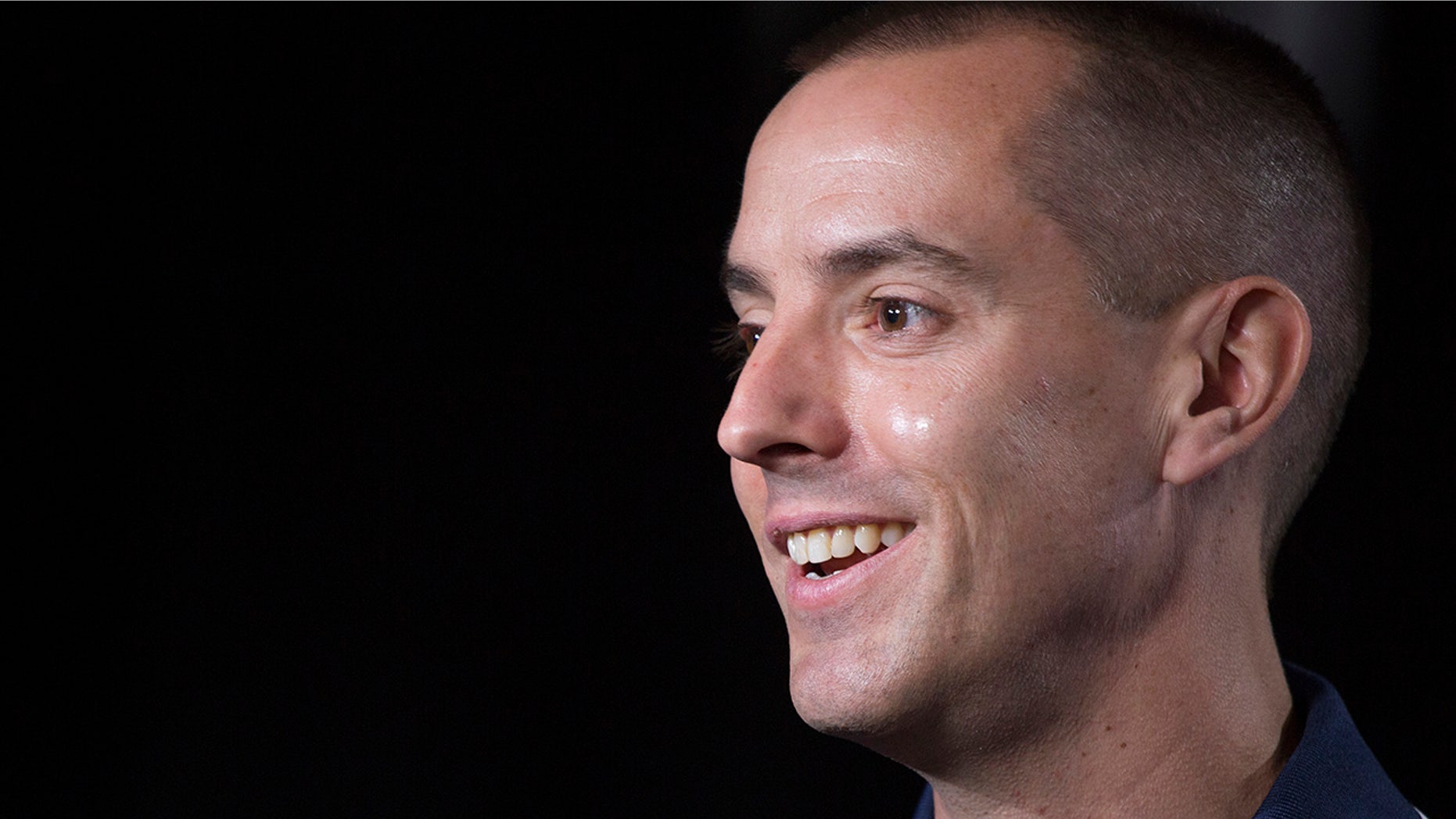 The integrity of an American soccer referee working at the 2018 FIFA World Cup in Russia was questioned Wednesday when a Moroccan player accused him of asking for an opposing player's jersey after Morocco's 1-0 loss to Portugal.
But international soccer officials condemned the claim made against Mark Geiger, 43, a native of Ocean County, N.J., who denied the allegation against him.
Geiger drew international scrutiny after Morocco's Nordin Amrabat asserted in a post-game interview with Dutch broadcaster NOS that Pepe, Portugal's veteran center back, said Geiger asked for his shirt after the game.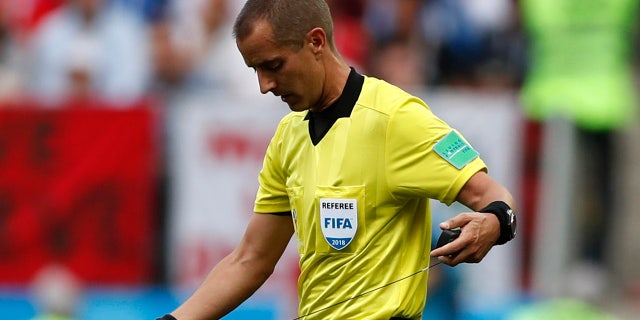 "I don't know what [Geiger] is used to, but he was very impressed by Cristiano [Ronaldo]," Amrabat told the station, via ESPN. "I've been just told by Pepe that in the [first half], he asked if he could have his shirt. Come on, man. What are we talking about? ... We are at the World Cup, not a circus here."
Some early reports said that Geiger allegedly asked for a Ronaldo jersey, not a Pepe jersey.
Either way, an infuriated FIFA denounced the allegations in a statement Thursday and said Geiger, a former high school math teacher, refuted Amrabat's claims.
"FIFA referees are under clear instructions with regard to their behaviour and relationship with the teams at the 2018 FIFA World Cup Russia and it can be confirmed that Mr. Geiger has acted in an exemplary and professional manner as an appointed match official," the statement said.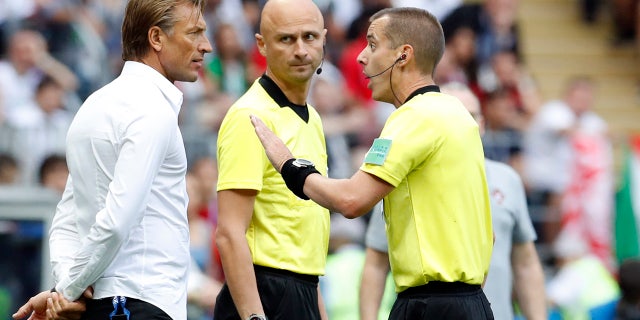 If the allegations prove true, it would violate FIFA's code of conduct and may result in Geiger's removal from the tournament.
But a new video replay feature in this year's tournament, known as video assistant referee (VAR) technology, records all communication between the referees on a live mic and would have caught any inappropriate conduct, ESPN reported.
Morocco's loss to Portugal sealed its fate as the tournament's first casualty as it failed to score in either match.
The elimination was another frustrating World Cup setback for the North African nation, who also saw their bid to host the 2026 tournament unravel last week when FIFA voted in favor of a United States-Canada-Mexico joint bid.
Morocco will play its final Group B game Monday against Spain.
The Associated Press contributed to this report.