Fans weigh in: Chase Elliott dominates 'underdog' Chase poll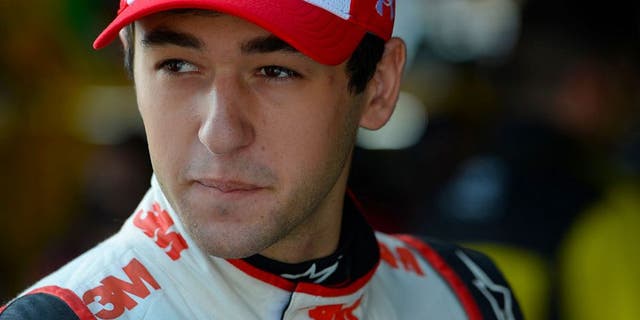 We asked you, the fans, to vote on which of the underdogs heading into the first round of the Chase for the Sprint Cup had the best chance to advance past the opening round.
The results are in and your faith rests strongly behind Chase Elliott as he received over 70 percent of the votes.
Jamie McMurray finished second with 17 percent of the vote, followed by Austin Dillon with seven, and Cinderella-story Chris Buescher with five.
Take a look at recent finishes at the three first-round tracks and Jamie McMurray might be the best bet as he has a combined average finish of 11.6 over the past two seasons at Chicagoland, New Hampshire, and Dover.
Elliott will make his Chicagoland debut in a Sprint Cup ride on Sunday, and finished 14th in the XFINITY Series race last season. He contended for a win at Dover in the Spring, coming home third, but struggled at New Hampshire and finished 34th.
Buescher also makes his Chicagoland Sprint Cup debut on Sunday and placed sixth in the XFINITY race last year. He finished 18th at Dover in the Spring and 29th at New Hampshire in July.
Dillon had a rough time in the first three Chase races last season but brings a different mindset as a first-time Chase contender. He combined for an average finish of 29.3 in the opening three races of the 2015 Chase.
The next three races will tell us a lot about these four underdogs in the Chase field. They might look like contenders by the time Charlotte rolls around or already have their post-season hopes dashed.