Falcons decide to place Devin Hester on short-term IR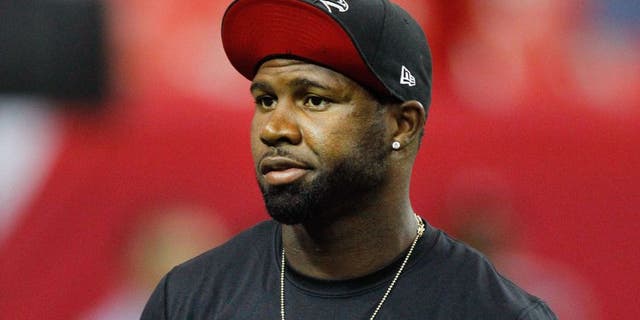 NEWYou can now listen to Fox News articles!
The Atlanta Falcons are 4-0, but they're still making plenty of moves. The most recent move involves wide receiver/kick returner Devin Hester, who has yet to play a game during the 2015 regular season.
According to AtlantaFalcons.com, the team has decided to place Hester on the short-term IR, per head coach Dan Quinn.
"We have decided to place Devin on short-term IR," Quinn told AtlantaFalcons.com. "We have been trying to treat his toe injury the best we could, and he has been doing everything in his power to get back on the field, but at this point we think this is the best plan of action. We are confident this time will let Devin get healthy and be a big contributor to this team once he is back on the field."
This means that Hester won't be eligible to return to game action for eight weeks, or until week 13 against the Buccaneers. The team's site also explained that he can't practice with the team until six weeks after the date he was placed on designated to return.
Fortunately, the Falcons seem to have not needed Hester to this point in 2015. Here's to hoping they don't need him at least until the final stretch of the season.
MORE NEWS: Want stories delivered to you? Sign up for our NFL newsletters.