Falcons announce name of new stadium set to open in 2017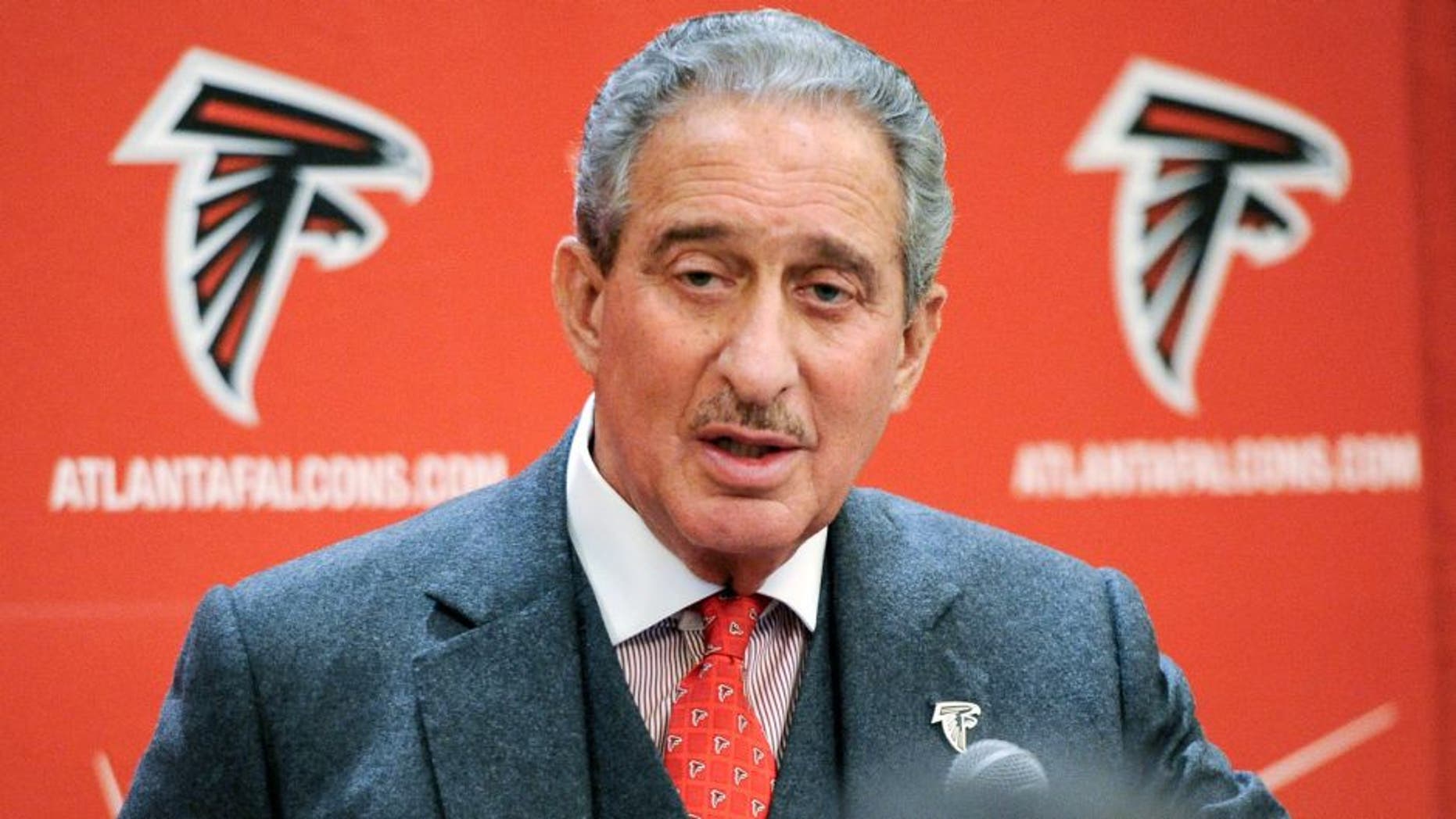 The Atlanta Falcons' new stadium isn't scheduled to open until 2017, but the exciting news just keeps coming. The most recent development came from the official Twitter account of Reggie Roberts, the Vice President of Football Communications for the Falcons.
The stadium now has a name: Mercedes-Benz Stadium.
Obviously, as many know, the New Orleans Saints play in the Mercedes-Benz Superdome, which is locked in through 2021. The question is, will the company remove their name from New Orleans' stadium by 2017? Time will tell.
If you haven't seen the model of the new stadium, check out the photo below from Vaughn McClure of ESPN's official Twitter.
That's a good looking stadium.
(h/t @FalconsPR and @vxmcclure23)