FA chief Dyke urges FIFA to consider banning Mutko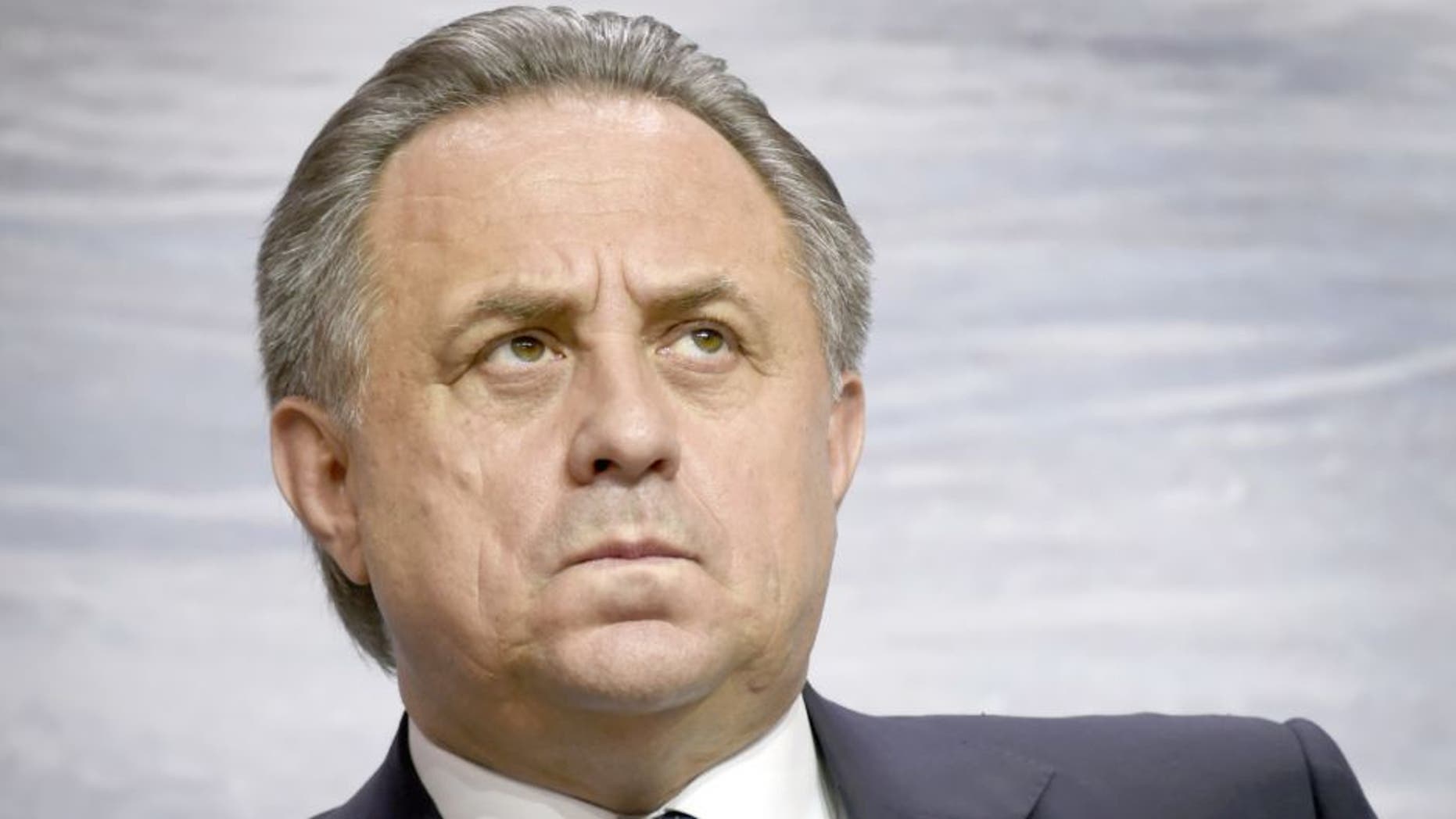 Greg Dyke has told FIFA it must consider suspending Vitaly Mutko over the Russian doping scandal.
The Football Association chairman believes football's world governing body should take action after the Russian sports minister - who is a FIFA executive committee member - was criticised in a report which has rocked athletics.
An independent commission set up by the World Anti-Doping Agency (WADA) has revealed 1,417 samples were deliberately destroyed on the orders of the director of Russia's drug-testing laboratory - who took cash to cover up positive tests.
The commission's chairman Richard Pound said Russia should be banned from next year's Olympics, and that London 2012 had been "sabotaged" by the presence of Russian athletes with suspicious doping profiles.
Pound also said Mutko - who is also the head of Russia's organising committee for the 2018 World Cup - must have been aware of the level of cheating.
And Dyke thinks FIFA need to investigate Mutko's situation quickly and make a decision.
"It will be up to FIFA. FIFA will have to decide whether he can stay on the board of FIFA or whether he has to be suspended because of the allegations surrounding athletics," he said.
"Having seen the events of yesterday - I haven't read the report but I've read the reports of the report - whether someone who is involved in all that can stay on the board of FIFA is something FIFA needs to address very quickly.
"He's head of the organising committee, minister for sport... It's not bad is it? He's got about six jobs.
"It wouldn't be fair for me to have a view because I haven't read the details of the report, but there has to be a question mark.
"I've not seen any evidence of corruption in the allocation of the Russian World Cup.
"A lot of very good journalism has been done on whether or not the Qatar World Cup bid was tainted, but I haven't seen it for Russia, but you do wonder."
The FA and Dyke are waiting for a response following their questions to FIFA after outgoing president Sepp Blatter appeared to suggest there was an agreement in place between senior figures in the organisation for the 2018 tournament to go to Russia before the vote had taken place.
Dyke has continued to be critical of FIFA and has likened the culture of the organisation to that of secretive state North Korea.
He said: "My first congress, which was in Brazil, was like going to North Korea, they all stand up and hail the leader which at that time was Mr Blatter. It was pathetic, there was no proper scrutiny."