Ex-NFL player offered to take blame for Brandon Marshall alleged punch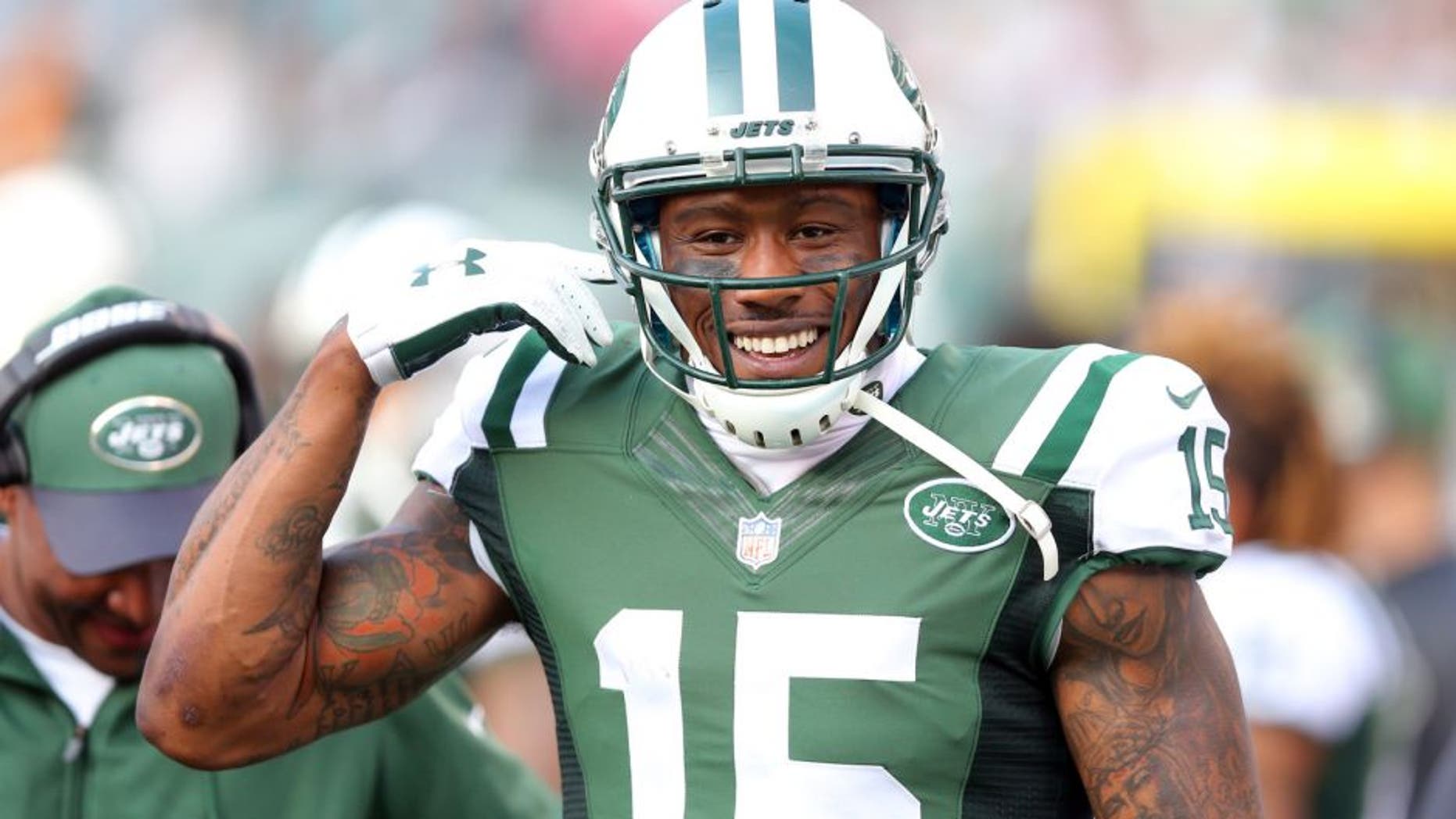 In a deposition read aloud Wednesday, former NFL wide receiver Mike Sims-Walker said he offered to take the blame for a 2012 altercation in a New York City nightclub that involved Jets wideout Brandon Marshall.
Marshall, who is being sued by a woman in civil court who claims he punched her in the face, left the club after his wife was hit by a bottle. Christin Myles, the woman Marshall allegedly hit, said that the incident left her with permanent injuries and is seeking unspecified damages.
In the deposition, Sims-Walker said he sent a text to Marshall, telling him "If I need to, I'll take the blame, I'll say I hit her."
Marshall, who was never charged with a crime, declined the offer saying, "We have the (video) footage."
In the deposition, Myles attorney asked Sims-Walker why he would make such an offer.
"Brandon has a lot to lose. I don't. So hey, worst case scenario say I hit her," he said.
Marshall was with the Dolphins at the time of the alleged incident. Sims-Walker was a free agent.
Marshall's testimony is scheduled to resume Thursday.