Ex-minor league baseball player joins LSU football team as walk-on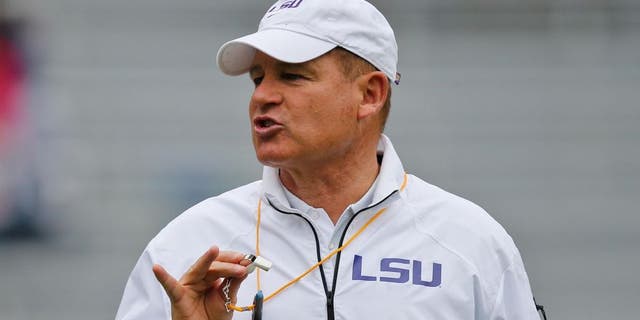 The name "Zack Von Rosenberg" may ring a bell with the LSU fan base.
Back in 2009, the Louisiana-native was a highly-touted baseball prospect. Ready to sign with LSU, he instead opted to turn pro with the Pittsburgh Pirates.
Fast-forward six years, and the journey has come full-circle for Von Rosenberg. Via a report from Gridiron Now, Von Rosenberg will join LSU's football team. At 6'5", 230 pounds, he has some surprising position versatility.
He estimates he can throw a football north of 70 yards, and has practiced running routes as a tight end. Von Rosenberg -- a punter in high school -- could even fit the bill in that capacity.
This fascinating story of redemption will certainly be one to watch for in the future.