Ex-Badgers Kaminsky, Dekker not well-depicted in NBA Live video game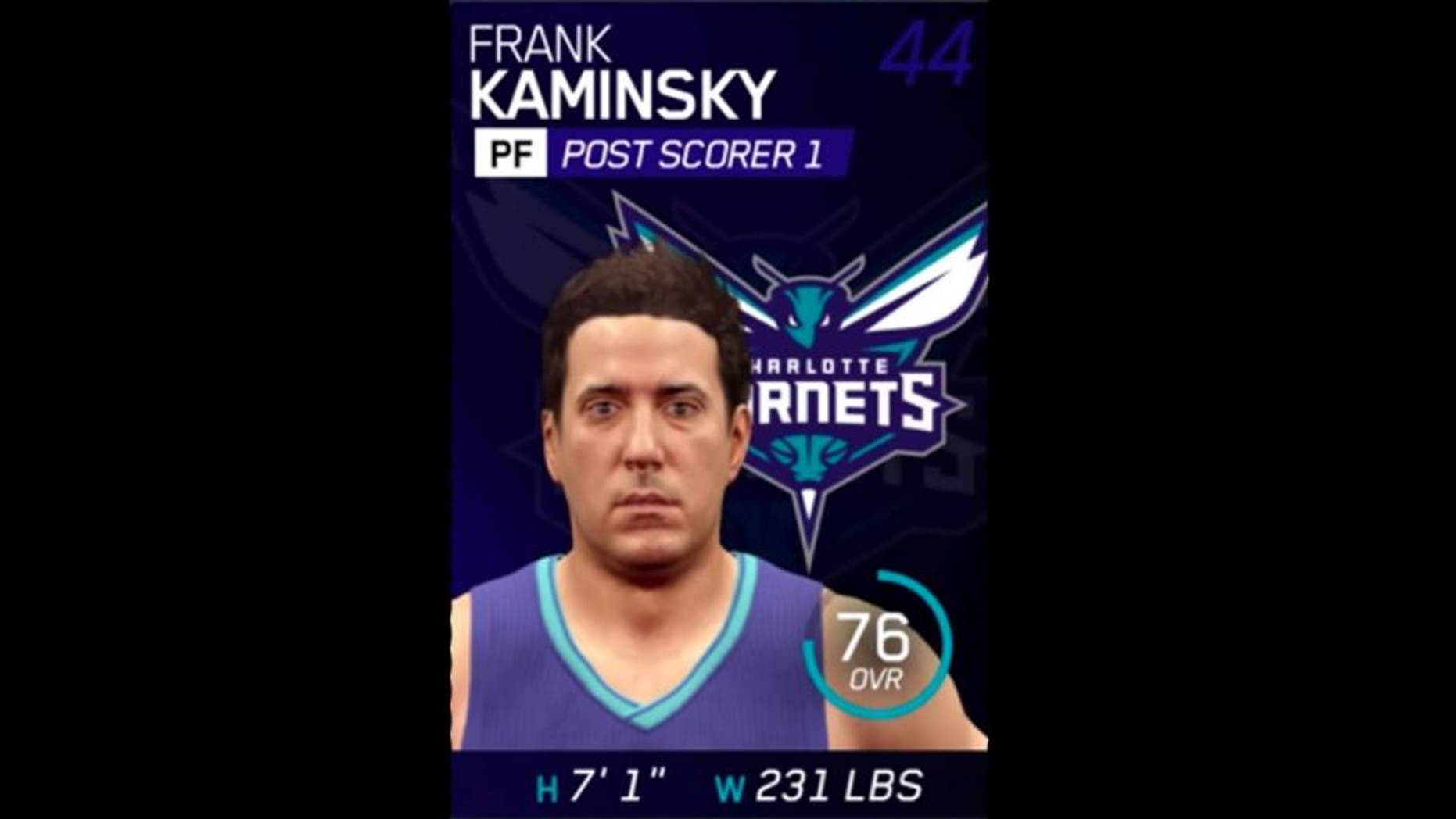 Perhaps NBA Live is in charge of rookie hazing now.
The Timberwolves' Tyus Jones, the Knicks' Kristaps Porzingis and the Hornets' Frank Kaminsky were just a few of the first-year players whose video-game avatars bore a striking non-resemblance to their real faces in a video published this week.
Jones' hair is way off and he looks like he was just woken up from a deep sleep; Porzingis appears to be at least a decade older than his 20-year-old self, with a mug that brings to mind former Knick Landry Fields; and Kaminsky's countenance simply isn't close.
Still, they all looked better than Rockets rookie Sam Dekker, who wasn't even listed on Houston's NBA Live "full roster" or shown in the preview video for the game, which will be released on Sept. 29 on consoles such as Xbox One and PS4.
Despite not being represented, Dekker wasted no time ribbing Jones on Twitter, prompting the point guard to reply "oh boy" with several sad-face emoticons.
Still, the former Badgers, who lost to Jones' Duke team in the national championship game last year, didn't necessarily win this one, either, as one of them looked just as bad as Jones and the other was left out completely.