ESPN analyst: Boston Celtics can be better than Atlanta Hawks in 2016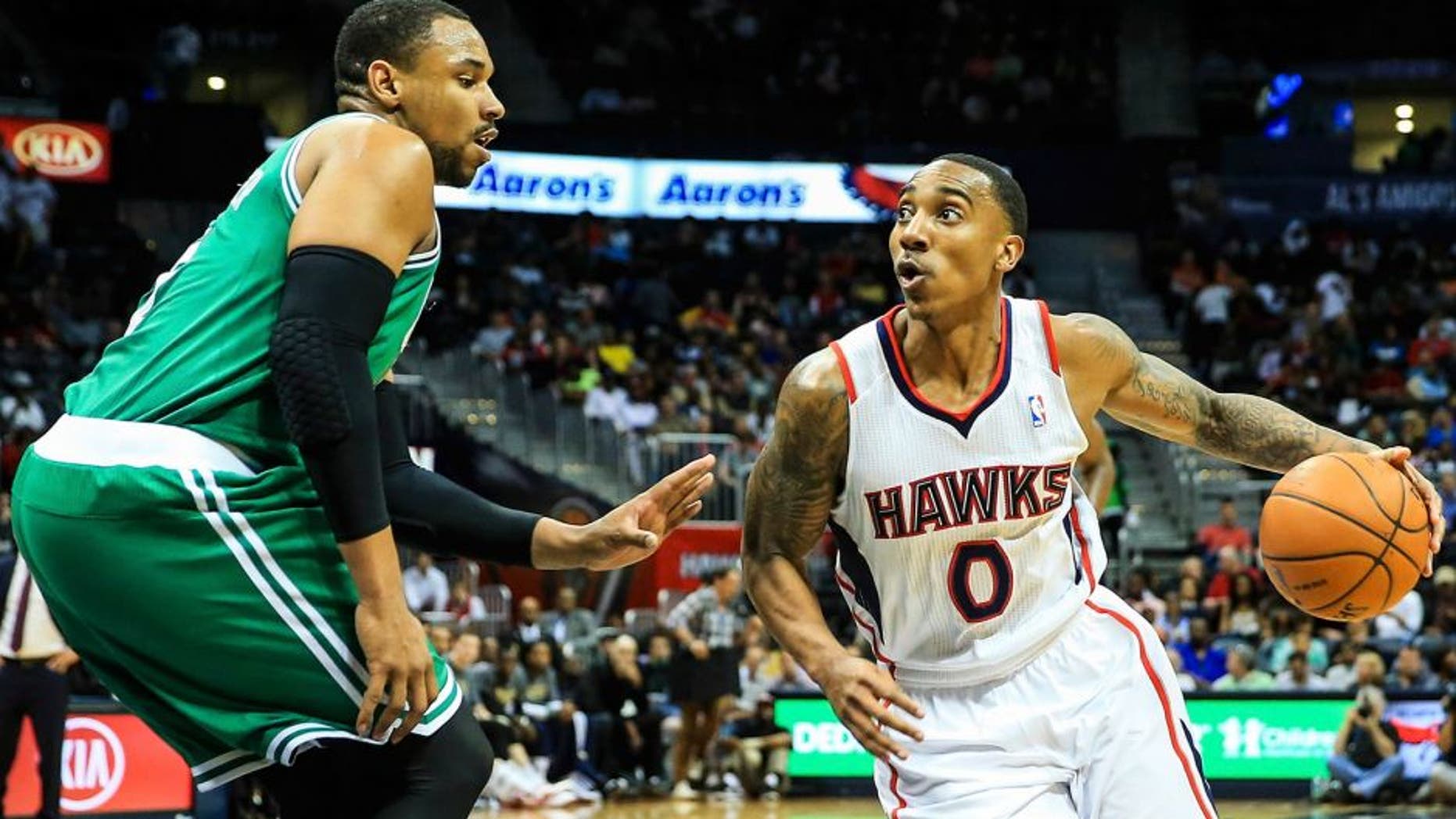 The Boston Celtics surprised the NBA when they made the playoffs last season. It was a startling jump for a team most expected to be in the lottery when the season started.
What's next for Boston? Can they vault even further next year? In the opinion of ESPN analyst Kevin Pelton, the answer is yes. And they may improve so much to the point that they're better than the Eastern Conference's reigning top seed:
"Elhassan: Or even that same summer. We saw that with Phoenix this offseason. They went out and got Tyson Chandler and their plan was that it would give them added credibility in the free-agent market to go after LaMarcus Aldridge...The question is if Horford would be willing to go there and leave the Hawks, the only team he's known. They've had a considerable amount of success in the last couple of seasons. They're expected to be at least one of the top four teams in the East this season. Would Horford want to move on?
Pelton: And that's where I think -- hot take alert -- the Celtics might be better than the Hawks this year.
Elhassan: Oh! Sound the alarm!"
If Boston has a better record than the Hawks next year it'll be genuinely shocking, but crazier things have happened.
The Celtics play a similar system and upgraded their talent base this summer by adding Amir Johnson and a few athletic rookies. They also re-signed key parts like Jae Crowder and Jonas Jerebko. Meanwhile, Atlanta is a year older and lost DeMarre Carroll in free agency.
Nobody expected the Hawks to win 60 games in 2015. Why can't the Celtics make a similar leap forward next season?
(h/t: ESPN)