Egypt FA decides to keep Bradley for 2nd leg of World Cup playoff, likely not beyond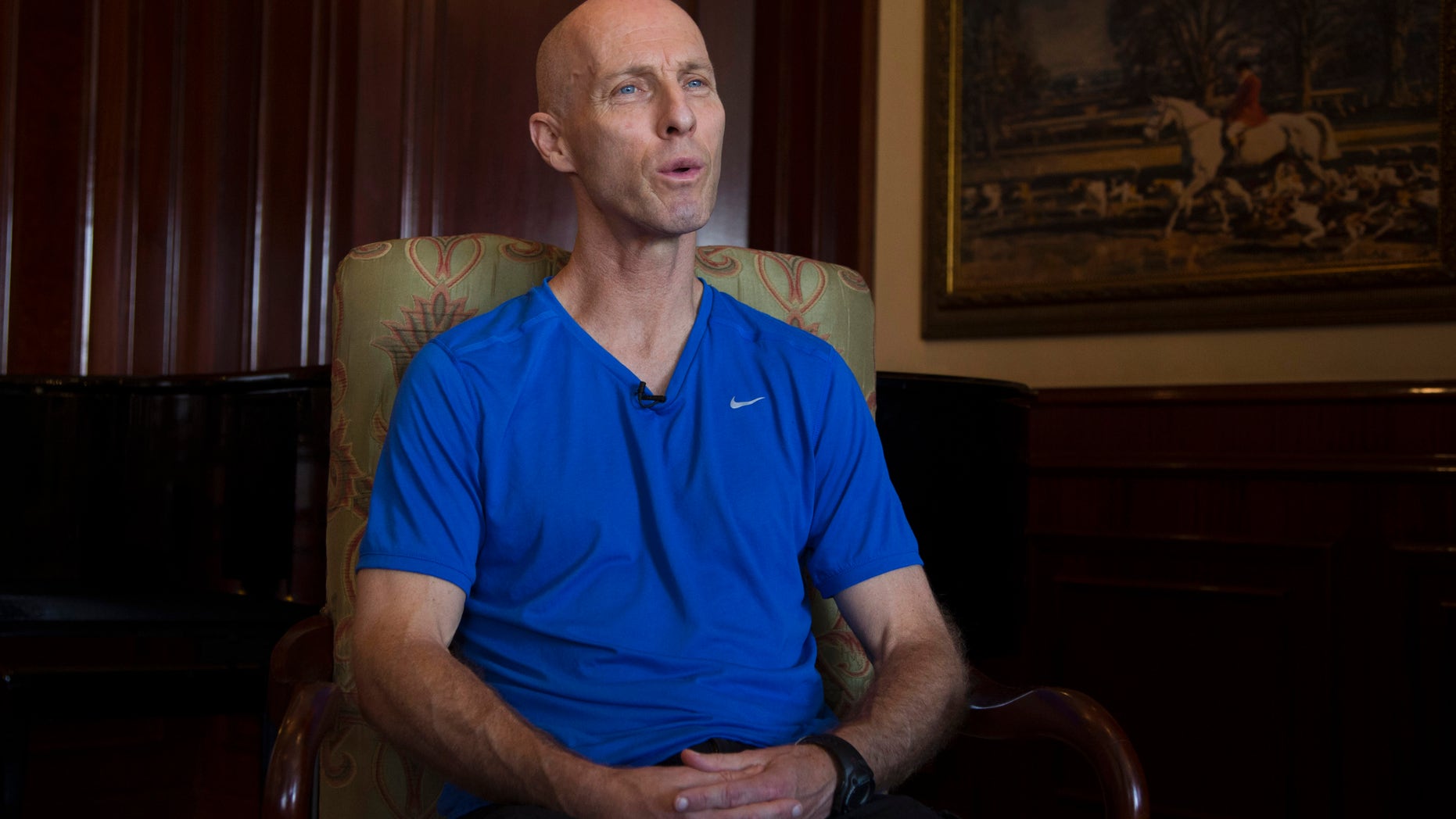 CAIRO – The Egyptian Football Association says it will keep Bob Bradley as coach for the second leg of the World Cup playoff against Ghana next month, though that will likely be the American's last game with the team.
Egypt lost the first leg 6-1, and the return leg is Nov. 19. The former U.S. coach told The Associated Press on Sunday that "if we don't manage to make a miracle (in the second leg), then I'll be finished."