Eagles' Malcolm Jenkins: I played more than half of Sunday's game with concussion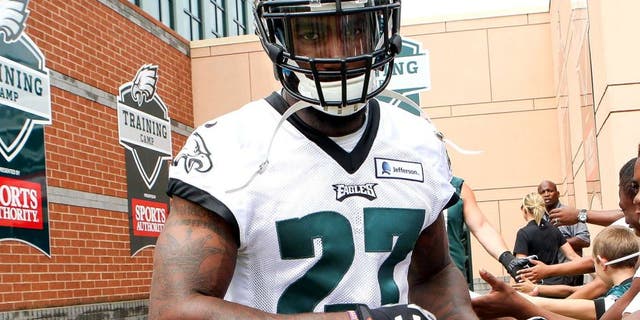 PHILADELPHIA -- Eagles safety Malcolm Jenkins says he played more than half the game against the Cowboys on Sunday with a concussion.
Jenkins returned to practice Thursday after being cleared by doctors. He didn't tell anyone about his symptoms during the game and played all 78 defensive snaps.
Jenkins told reporters he felt "foggy" after tackling Darren McFadden midway through the second quarter. He kept it to himself partly because of the importance of the game.
Jenkins said the team's medical staff "wasn't too happy" with him for his failure to report his injury. None of Philadelphia's doctors or trainers on the sideline nor the independent ATC spotter in the press box recognized that Jenkins wasn't right.
Coach Chip Kelly said he told Jenkins his "health and safety is the No. 1 priority."