Duquesne hoping to restore some equilibrium to one-sided City Game against Pitt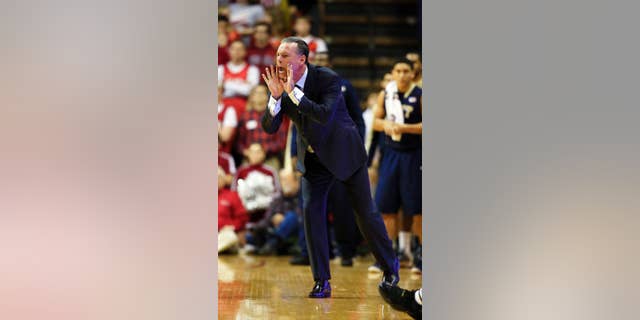 PITTSBURGH – Pittsburgh will try to extend its dominance over rival Duquesne on Friday night in the annual City Game.
The Panthers (4-3) have won 13 straight over their crosstown rivals, though Pitt is off to a sluggish start. The Panthers have dropped three of their last five games, including an ugly 81-69 defeat at Indiana on Tuesday.
Pitt could get a boost from the return of senior guard Cam Wright, who missed the first month with a foot injury.
The Dukes (3-1) are second in the nation in 3-point percentage and will try to push the pace when they can. Coach Jim Ferry says if his team can compete on the glass it can beat Pitt for the first time since 2000.