Drivers, crew chiefs display how amped they are for Phoenix test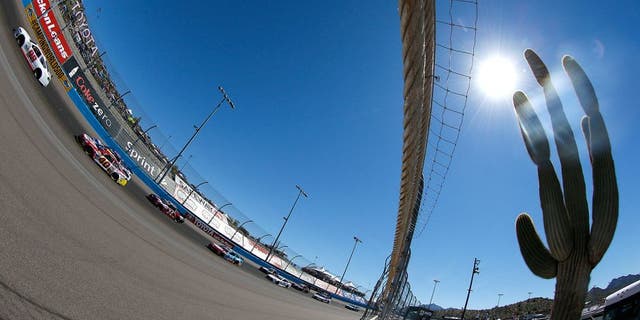 Here's a dirty little secret for all you NASCAR race fans out there: The drivers, crew chiefs and team members are as anxious to get cars back on track as you are. Maybe even more so.
If you don't believe it, just check out the Tweets from Phoenix International Raceway, which today and Wednesday hosts a critical test session that will allow the teams to see how they measure up with NASCAR's new, low-downforce rules package for 2017.
Check it out.