Driver vs. car: Keselowski says one clearly more important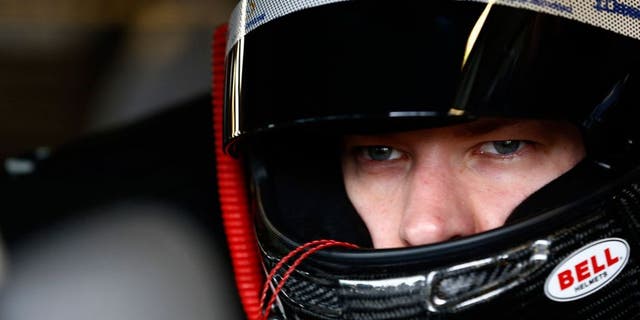 NEWYou can now listen to Fox News articles!
It's the oldest debate in auto racing: What's more important, the driver or the car?
To Brad Keselowski, the 2012 NASCAR Sprint Cup Series champion, there's no real question at all: It's the car all the way.
"Maybe I oversimplify this sport, but the most basic understanding of this sport that I have is, the root of it is how good your cars are," Keselowski said during Tuesday's Contender Round Media Day at the NASCAR Hall of Fame in Uptown Charlotte, North Carolina. "... Just having the fastest car is no guarantee of success, but it's a damned good place to start."
Keselowski said the value of the car vs. the value of the driver hasn't changed over the years.
"This sport's always been car first, driver second," said Keselowski. "And I wouldn't let anyone tell you any different, at the Sprint Cup level at least. The drivers are all fairly skilled and talented, and pretty close to each other. And to me, the car has always been, more often than not, a bigger difference maker than the driver."
And then he put it in dollars and cents, or maybe dollars and sense.
"If you look at the way the budgets are allocated, it's always, to me, your clearest indicator of what's more important," said Keselowski. "And from that perspective, the teams spend a lot more on the cars than they do the drivers. Not that the drivers don't make a lot of money, but there's good reason for it."