Drew Brees has another big day, but Saints can't win fourth in a row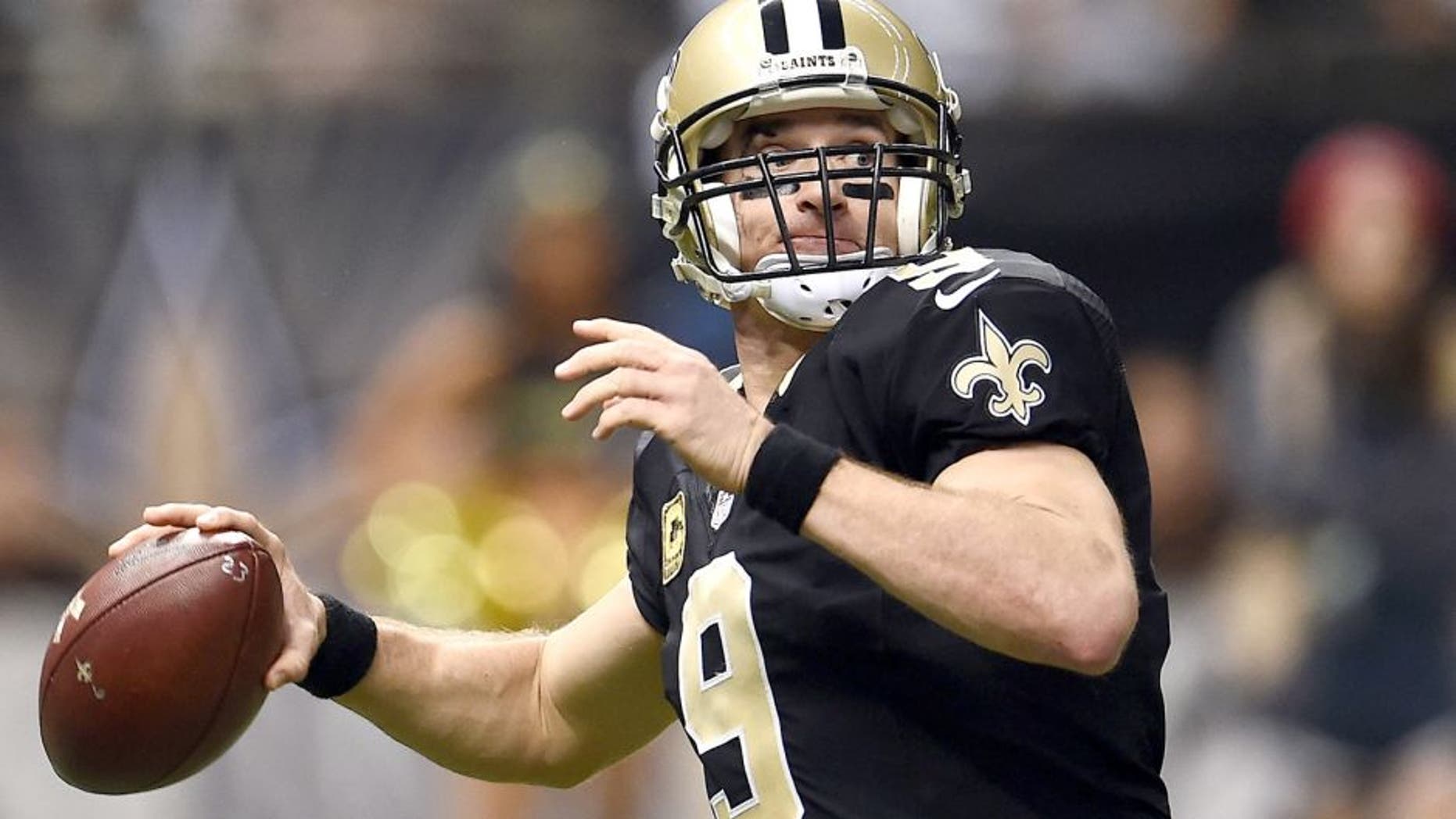 The New Orleans Saints looked good early, going up 21-17 at halftime thanks to another strong start from Drew Brees. Unfortunately, the defense couldn't slow down rookie Marcus Mariota in the second half, leading to a 34-28 overtime loss.
For Brees, it was another 300-plus yard passing performance, as he completed 28 of 39 passes for 387 yards, three touchdowns and one interception. Brees hit nine different players, but the offense wasn't the issue on this day.
Just a week after allowing 49 points (and winning) against the New York Giants, the Saints defense just couldn't slow down Mariota. The young signal caller, who was returning from a knee injury, completed 28 of 39 passes as well, for 371 yards and an impressive four touchdowns.
The Saints are still attempting to figure out their defensive woes, as they allowed 483 total yards and 34 points to a Titans team who had failed to top 13 points in any of their previous four games.
After reeling off three wins in a row to get to 4-4, which included wins over the Atlanta Falcons, Indianapolis Colts and New York Giants, New Orleans took a massive step backwards. The goal of a playoff berth took a hit this Sunday, but if Brees can continue to play at this level and the defense can turn things around, the Saints may be down, but they definitely aren't out.