Don Shula says he'd love to see Panthers match the perfect season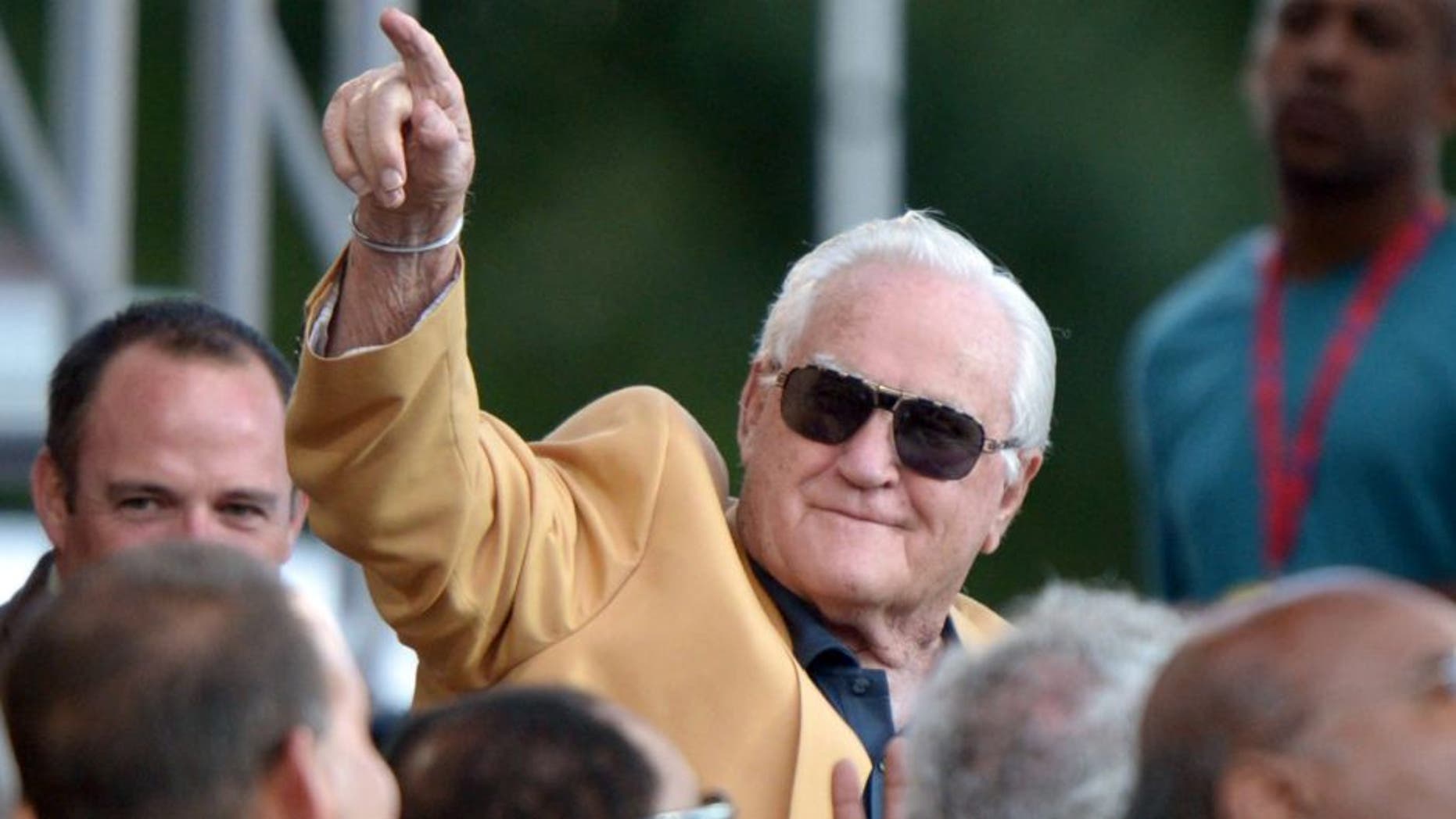 The Carolina Panthers are 8-0. While that's obviously incredibly impressive, it's still a bit too early to get seriously excited about the potential for this team to go undefeated.
Well, that hasn't stopped Don Shula from sounding off about the good old undefeated season by the 1972 Miami Dolphins. According to Shula on his official Twitter, he'd be just fine with the Panthers joining the club.
As you probably caught there, and likely already knew, Shula is the father of Carolina's offensive coordinator Mike Shula, so there's an obvious reason why he'd be happy for the Panthers if it was to happen.
Carolina won't have an easy road, but hey, they've beaten some talented teams to this point, so there's no reason to ignore the hype behind going undefeated.
(h/t Larry Brown Sports)
MORE NEWS: Want stories delivered to you? Sign up for our NFL newsletters.