Dolphins CB Brice McCain is getting noticed, edging ahead of Jamar Taylor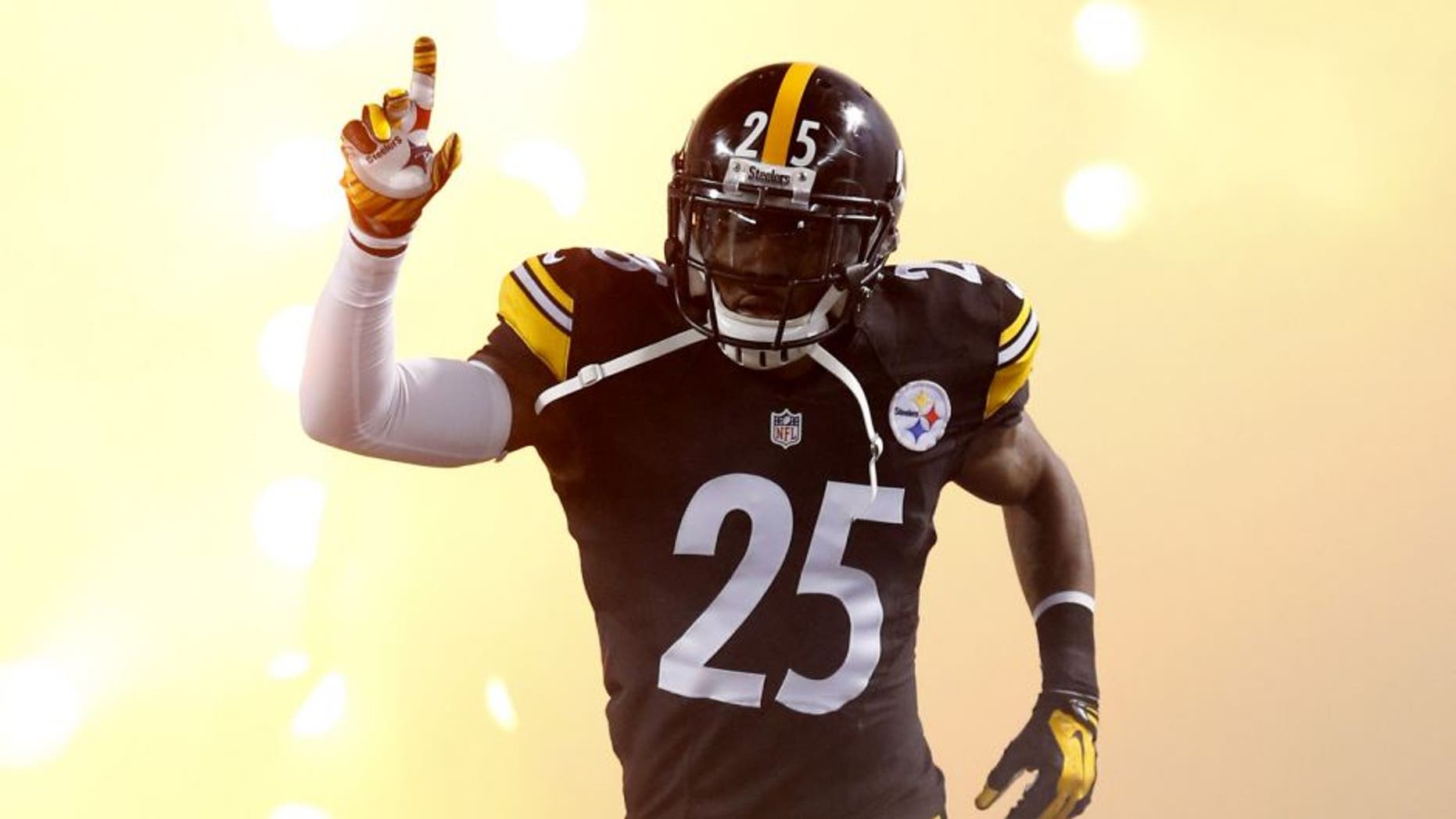 The Miami Dolphins have the tall task of finding a No. 2 corner in training camp, with a handful of guys fighting for that spot. Brice McCain and Jamar Taylor are two of those players, and have been rotating in the starting lineup throughout camp.
As of now, however, it seems as though the 5-foot-9 McCain is making a stronger case to be the starter. He's reportedly been making play after play in practice, even with his smaller stature. A six-year veteran entering his first season with the Dolphins, McCain's goal is to be the starter when the regular season kicks off.
"Since I got here my whole goal was the starting corner," McCain said, via the Orlando Sentinel. "That was my whole goal from day one."
If McCain continues to impress in practice, he could find himself playing on the other side of the field with Brent Grimes as the starting corner. And it's not just in practice that he's proving his worth. In six NFL seasons, he's picked off eight passes and defended 39 others. He just has to find a way to stay healthy.
"I've been getting better every year," McCain said. "If I'm not injured, I'm playing pretty good. So my total objective this year is stay healthy, help the team the best I can, win a starting job."
Entering camp, Taylor was the favorite to play alongside Grimes at cornerback. That has since changed, and it could end up being McCain's job to lose. In the end, both Taylor and McCain will see time on the field in nickel sets, giving the Dolphins three strong cornerbacks.
"You see him and Jarvis kind of maybe having some combative [matchups], jawing a little bit and having some fun," Philbin said. "I think the number one thing that certainly stands out to me is the competitiveness."
(h/t Orlando Sentinel)