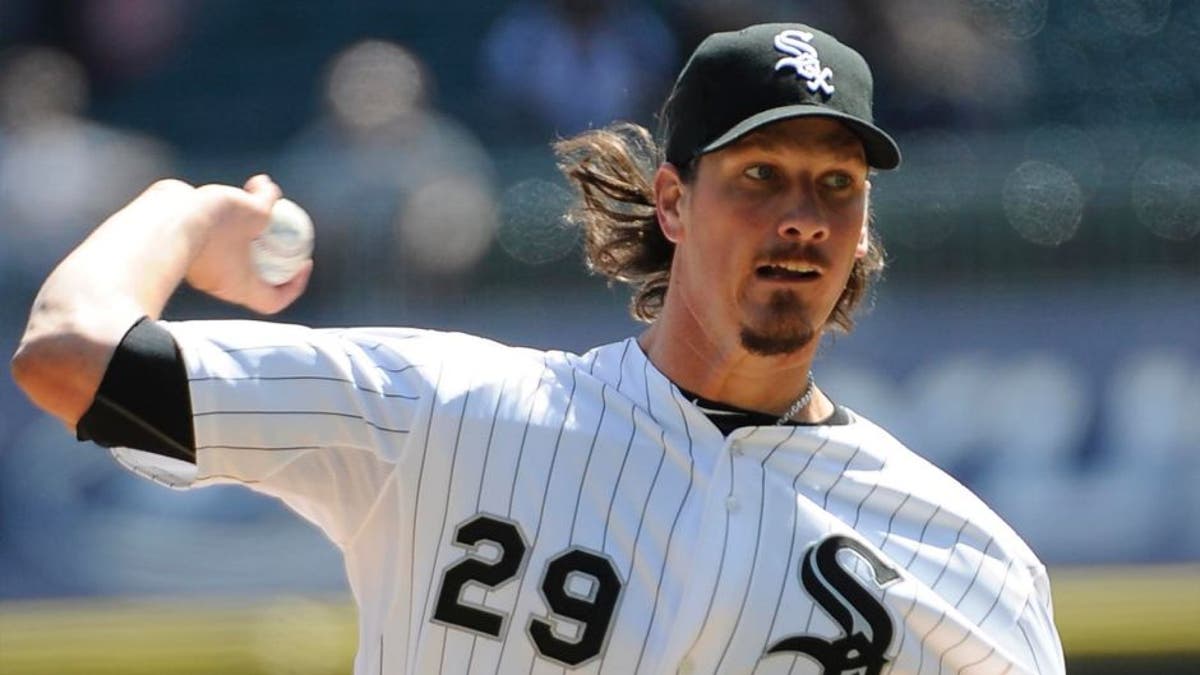 White Sox starter Jeff Samardzija is reportedly on the trade block, but it's going to take "more than a little" to land him.
Considered the third-best starting pitcher on the seller's market (Detroit's David Price and Cincinnati's Johnny Cueto are No. 1 and 2, respectively), Chicago isn't going to let Samardzija go for next-to-nothing.
The White Sox reportedly expect to get more than a low-level prospect for Samardzija, according to Chicago Sun-Times:
While it's difficult to define what the Sox can get in return, they will want more than a Class A pitcher. It's safe to say general manager Rick Hahn, who needs talent for a farm system that isn't producing much of it, is looking for something like a top-line Class A pitcher or a Class AA pitcher packaged with a decent minor-league position player.
The Sun-Times also notes that the Sox might find it difficult to deal Samardzija until Cueto and Price are dealt:
Nobody has moved yet because, as one American League executive said, "sellers ask for too much, buyers offer too little, and as you get closer to deadline, they all edge toward where the deal will wind up. Everyone wants to make the deal of the century.''
Samardzija, who is 6-5 with a 4.08 ERA, is scheduled to start against the Indians in Cleveland on Thursday.
With the July 31 non-waiver trade deadline only one week away, it could be The Shark's last start in a White Sox uniform.
(h/t Chicago Sun-Times)